We love a good new edition! Herman Miller regularly visits his furniture archives for inspiration and sometimes even decides that a piece deserves another try because of its relevance. This month, the Wilkes Modular Sofa Group – also known colloquially as "chiclet" because its rounded edges resemble gums – has another moment in the sun.
Minimalism is not just about straight lines – the most important thing is the shape and the ease of making them.
– Ray Wilkes
The sofa, designed by Ray Wilkes and first introduced in 1976, was retired in 1986. It's been a hot commodity in the vintage market ever since. While it was slightly ahead of its time in 1976 with its radical shape and rounded cushions, chiclet stands out from today's bold and trendy sofas to make its own statement.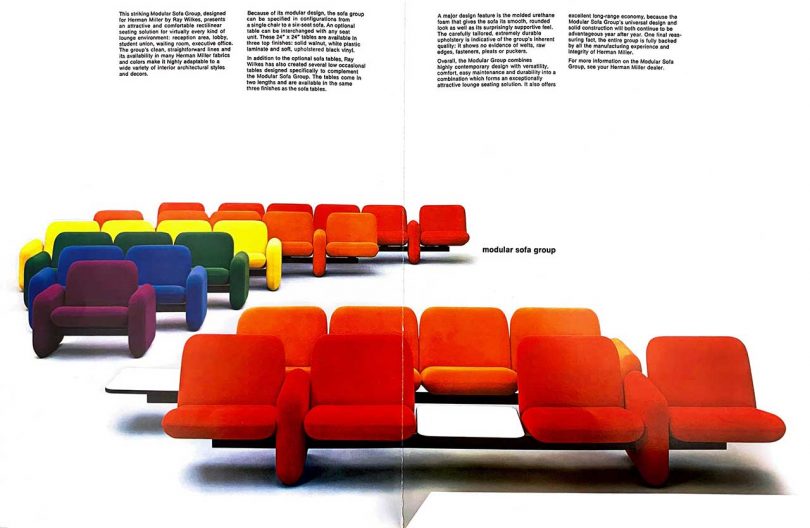 Steel brackets connect the seat and back and provide surprising comfort. The spray foam molding was used in the original sofa and will be used again in the new edition, creating smooth, even shapes with no waste.
The re-release of Wilkes' postmodern design introduces new fabrics and shades and is available in chair, 2-seater and 3-seater options. As timeless as ever!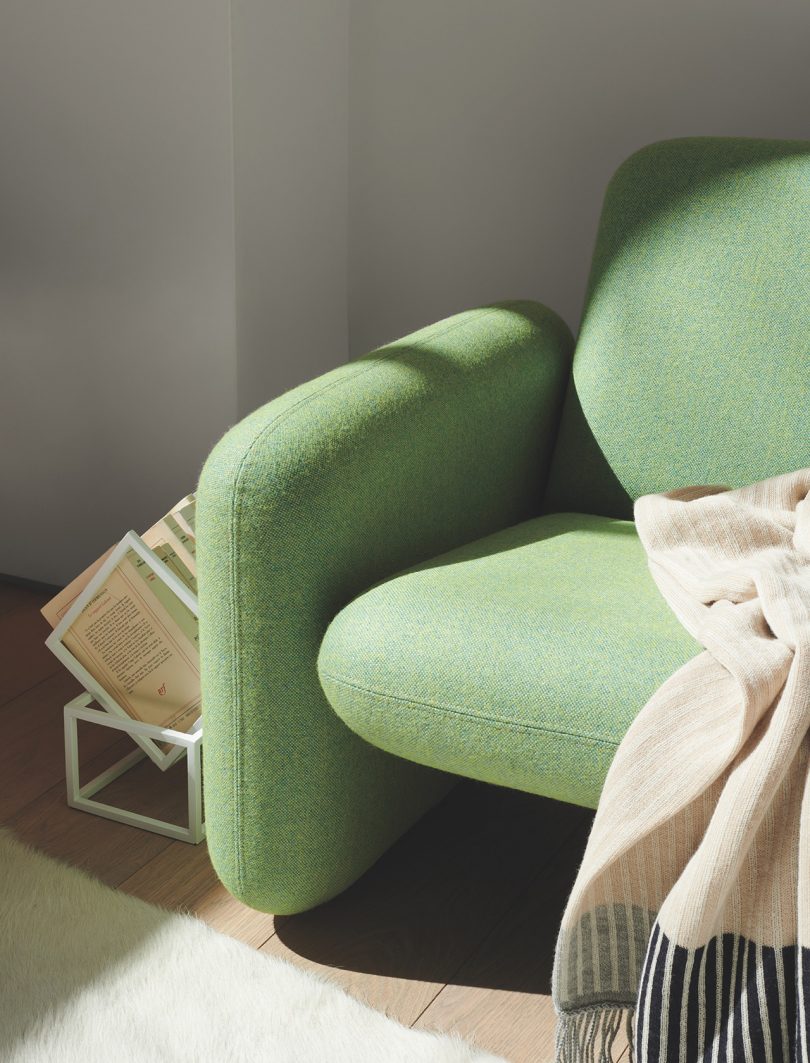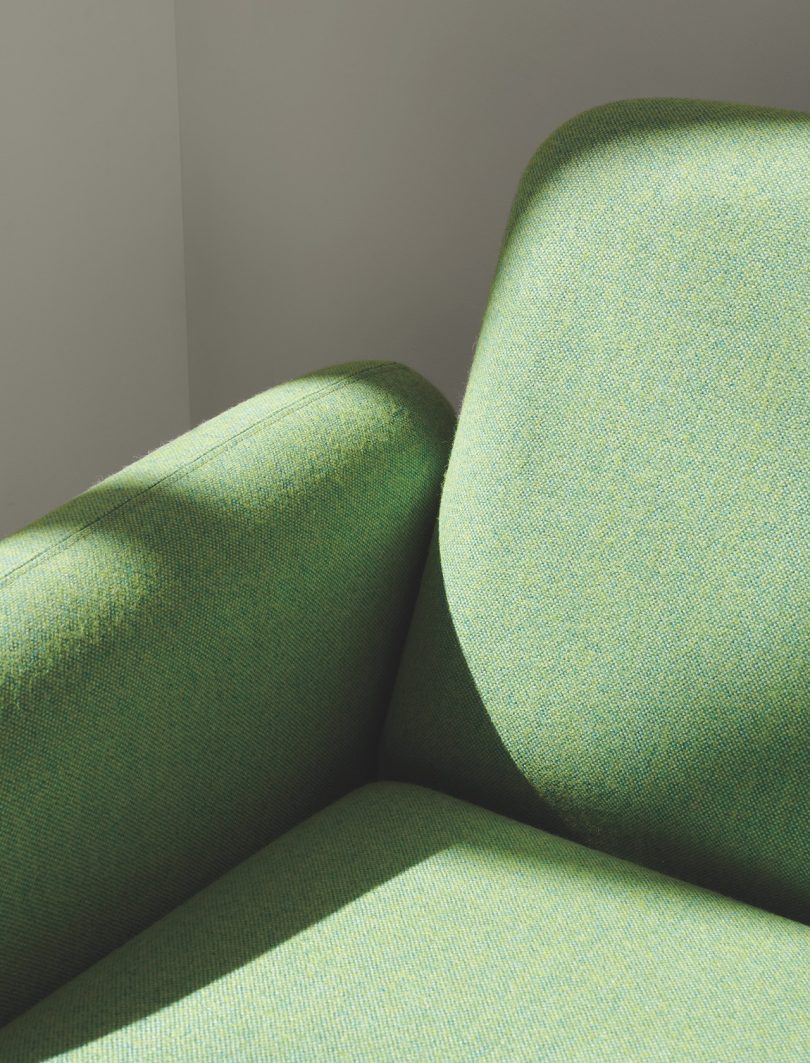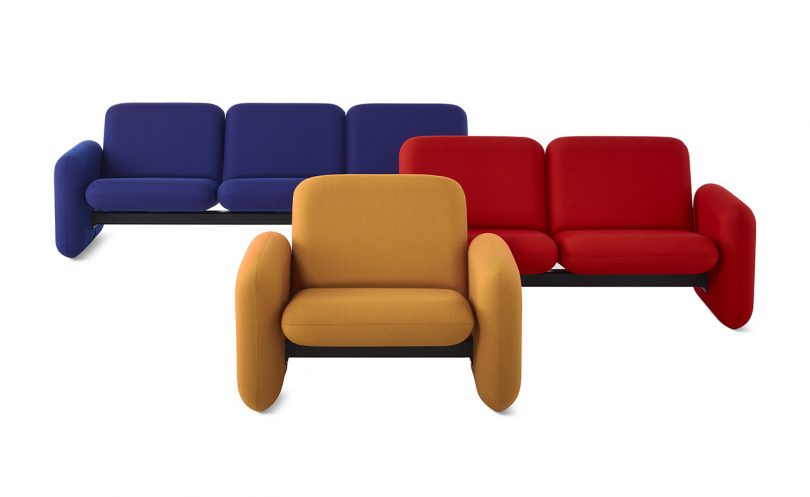 To learn more about the Wilkes Modular Sofa Group, also known as Chiclet, visit hermanmiller.com.