Felt Right's felt tiles and boards are fun and full of potential, and it's hard to think differently after speaking to the man behind the vision, Talley Goodson. Founded in 2020, Felt Right helps you create bespoke spaces that look and sound great. Each colorful tile and plate is made of high quality PET with at least 50% recycled content and looks beautiful like wool.
Offices, classrooms, and children's rooms are great places to use these easy-to-clean parts. And while Felt Right is aimed at enhancing your wall decor, there are plenty of uses outside the box: pin boards, headboards, and recording studios to name a few. Tiles on a single wall noticeably improve the overall acoustics of a room and are perfect for drowning out loud neighbors or your own noise. Felt right parts are easy to install and require minimal tools. Each tile or slab is attached to the wall with adhesive tabs and can be moved and reattached if you want to make changes.
You probably think it would be easy to get overwhelmed by 26 colors, different shapes and sizes of pieces, and endless design options. Thankfully, Felt Right spent a lot of time developing their easy-to-use platform that lets you buy as is, edit existing designs, or start from scratch. You can also find customer submitted layouts that you can use to get your own juices flowing.
This spring, Felt Right worked with Lori Weitzner on a fresh palette. Instead, she went way beyond that, creating two – Early Spring Pastels and Full Bloom Spring. Weitzner's approach to color involves connecting the shades that surround us with our senses because color communicates on an emotional level.
Felt Right strives to provide innovative, affordable and sustainably manufactured design solutions. Responsible manufacturing and customizable designs help bring our creativity to life as we work right on the planet.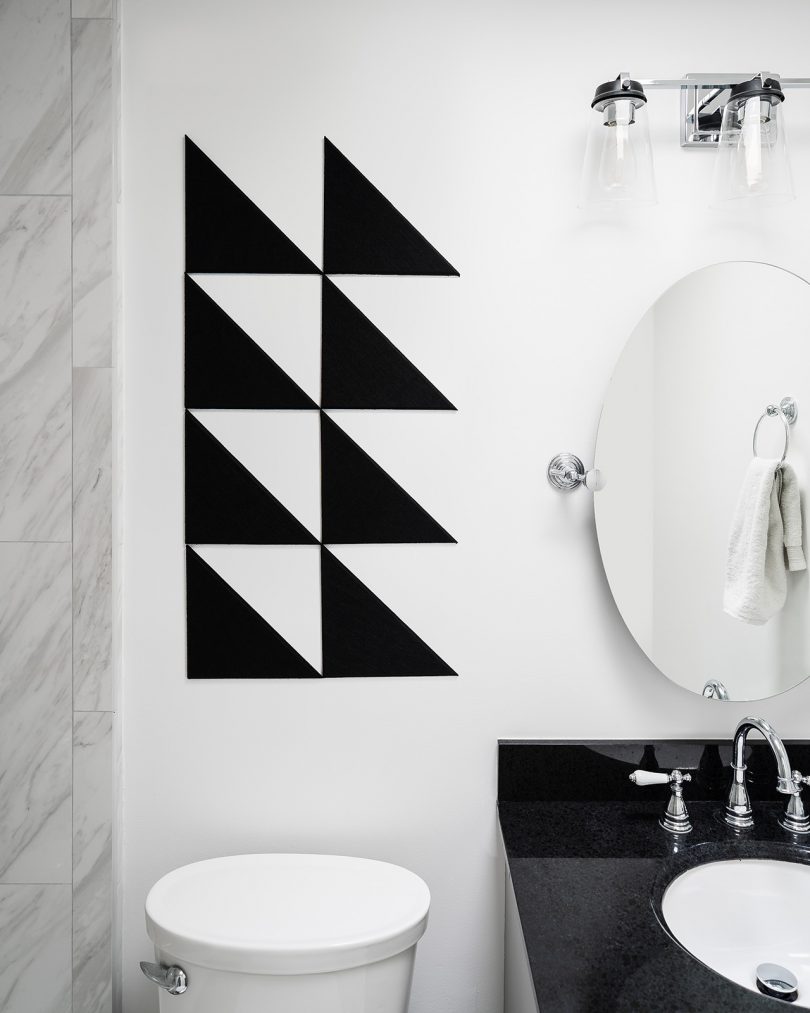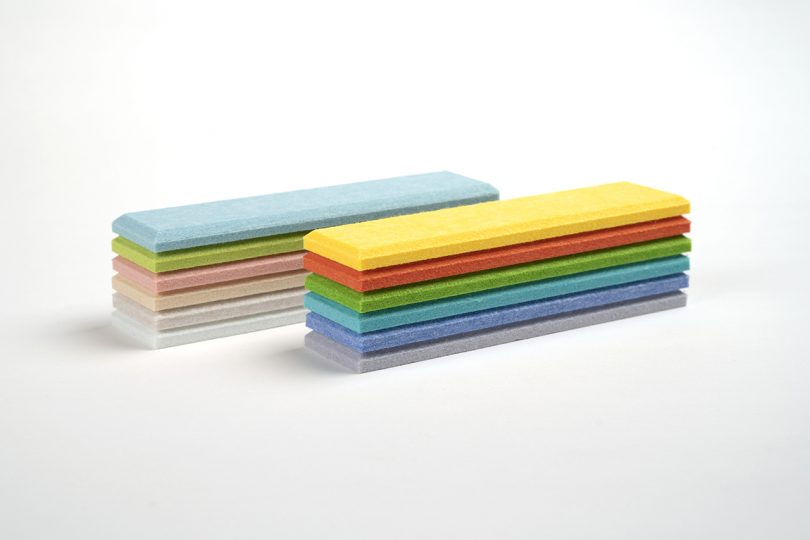 To learn more about Felt Right, visit feltright.com.