Kelly Wearstler is launching a collection – Transcendence – in 2021, full of furniture, decor and lighting that explore materiality in each piece and challenge size. It's a celebration of the unexpected that captures the energy of Southern California through elegance and whimsy.
I look for the tension in each piece, balancing the familiar with the unexpected to create something that is both inviting and offers a new perspective.
– Kelly Wearstler
True to their belief that it is important to honor history, location and architecture, Wearstler has partnered with a network of artisans and artisans to bring their concepts for Transcendence to life. Many are SoCal-based, which allows for close collaboration, pushes boundaries, while guaranteeing that every piece has a touch of California cool.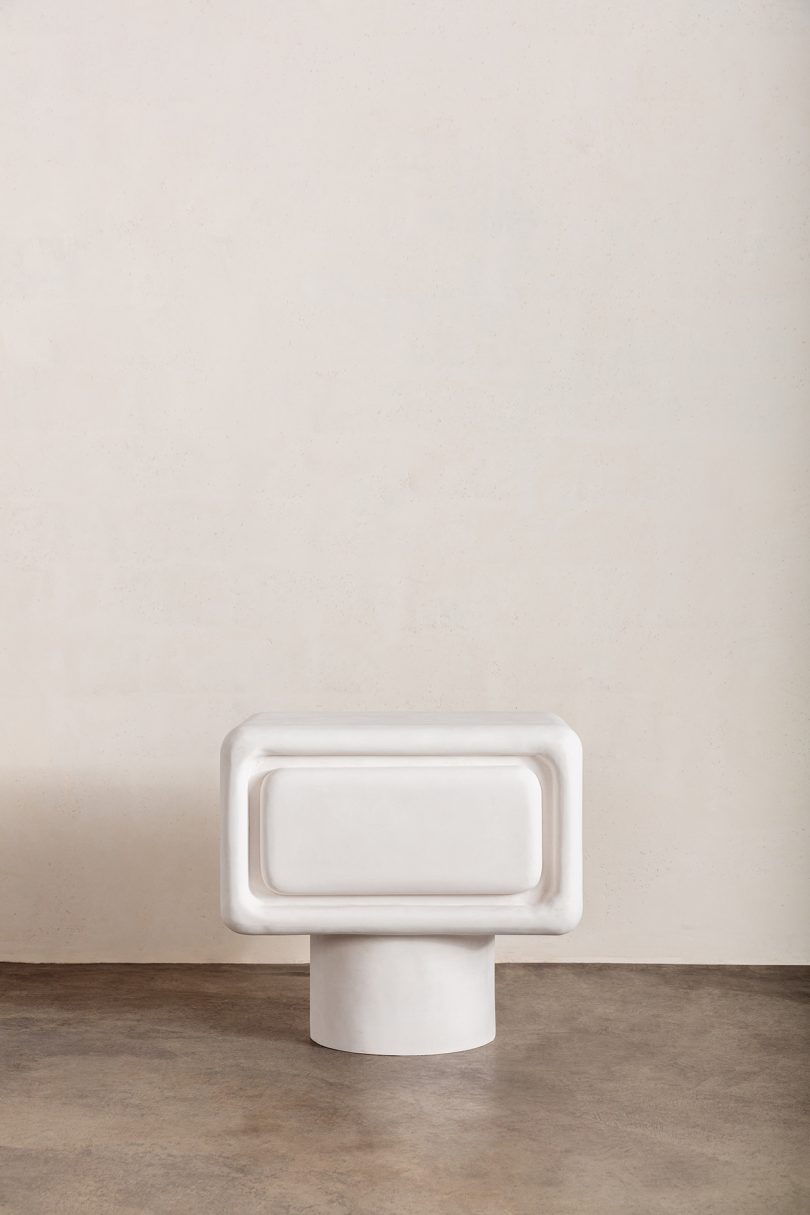 The spring collection 2021 comprises eight furniture series, six light lines and several decorative objects. One highlight is the Oblique series, inspired by a striped wooden dining table. Here you will find tables of various shapes and sizes, made from diagonally cut hardwood that has been hand selected and laminated together. Another favorite is the Colina furniture series, which is full of modern organic design. Made by local artisans in Los Angeles, it features hand-molded resin, a walnut interior, and a plaster-like exterior. If you are looking for a unique side table or cocktail table, the Triad series offers something unique. They have irregular silhouettes covered with sheet brass, bent and welded to cover marble shapes with hand-waxed patina. All in all, Transcendence is another extension of Wearstler's multi-layered design approach that we all love.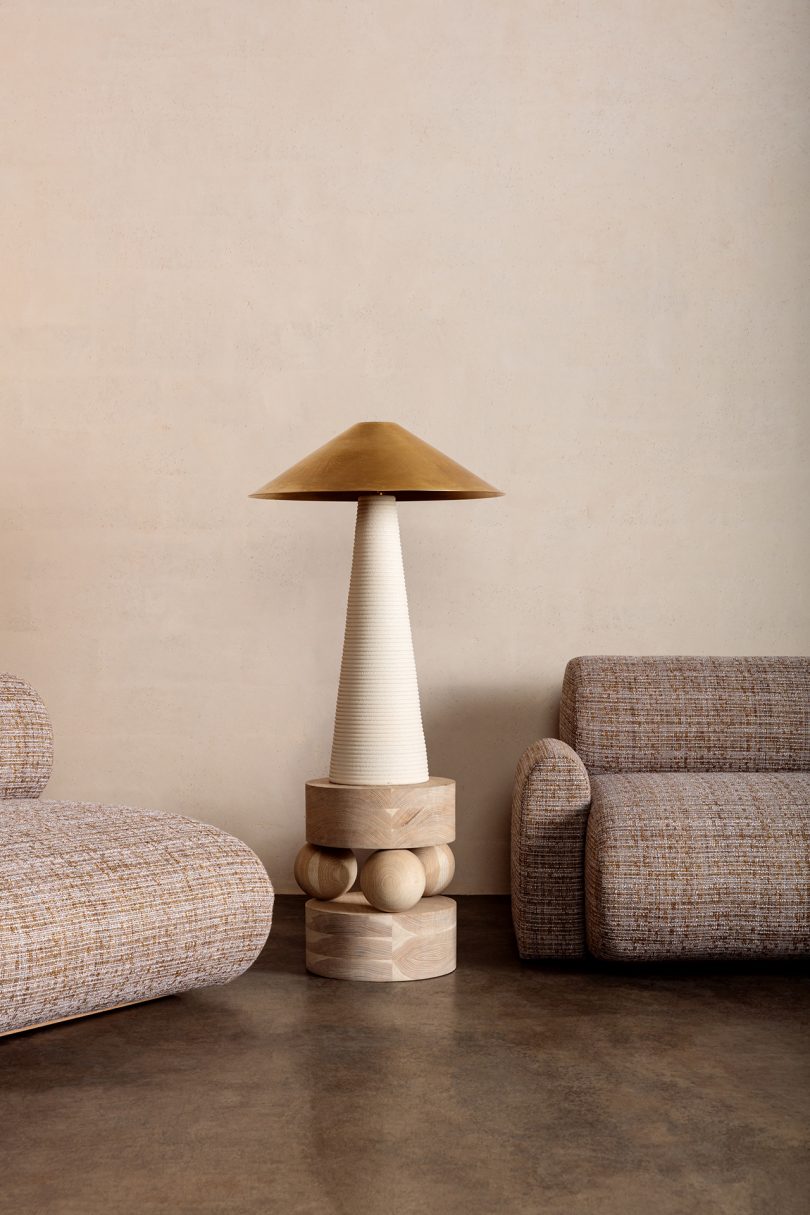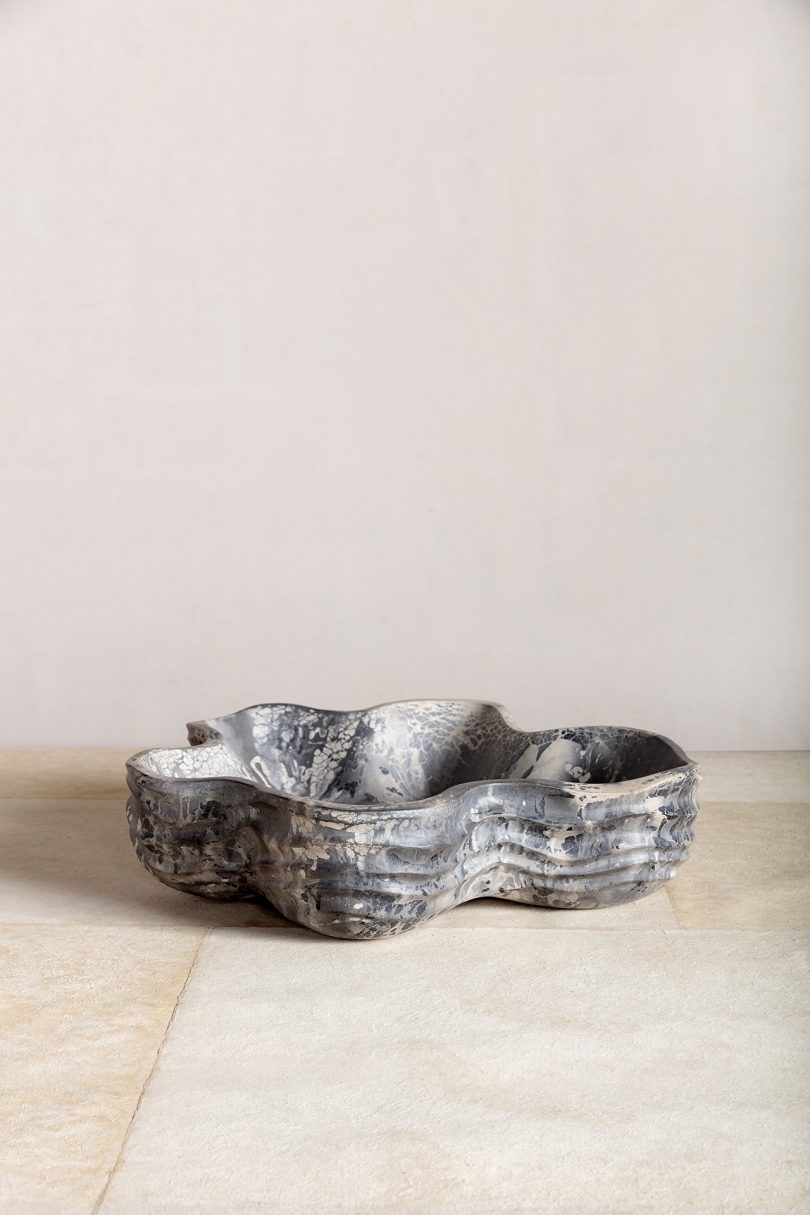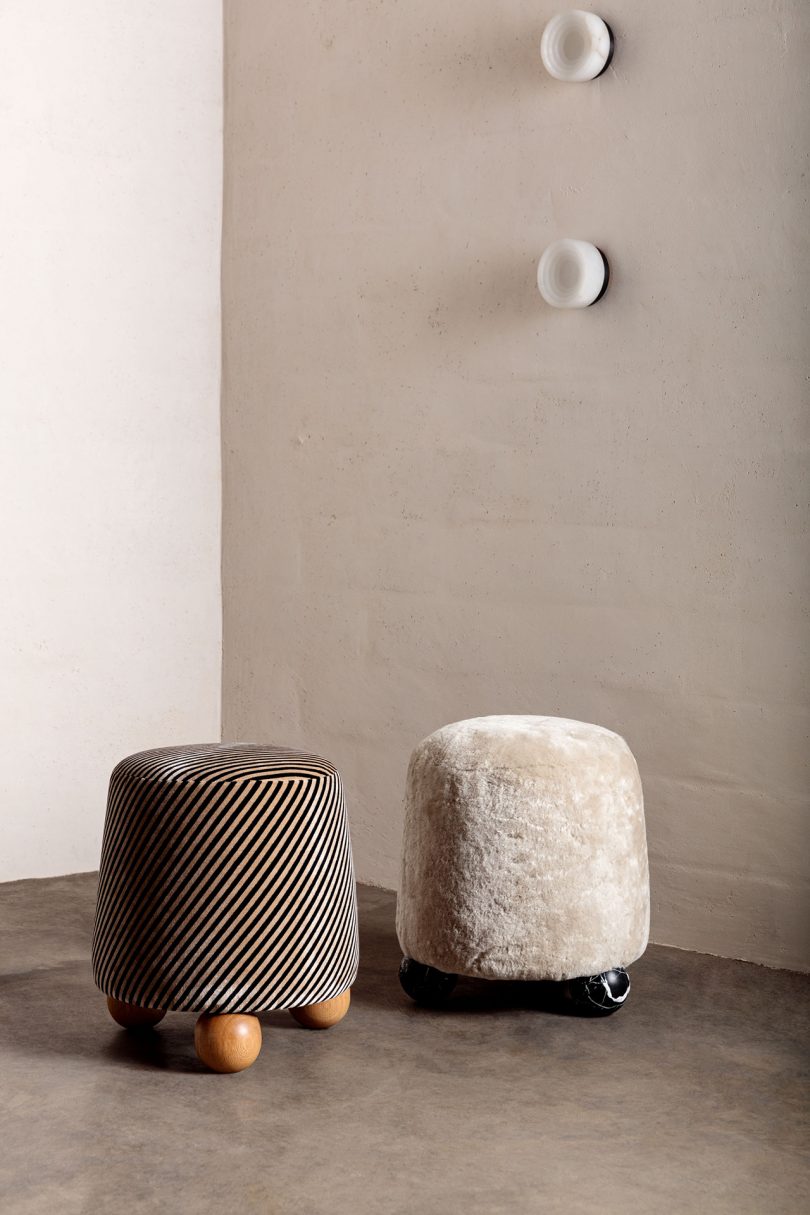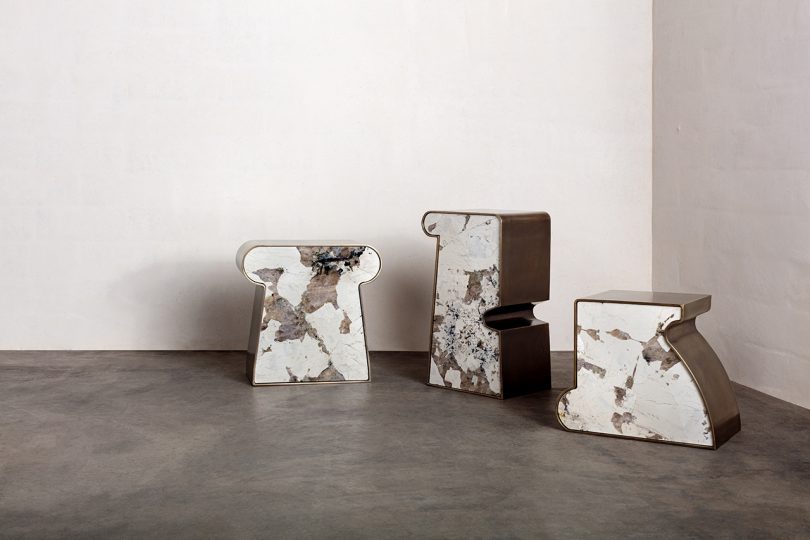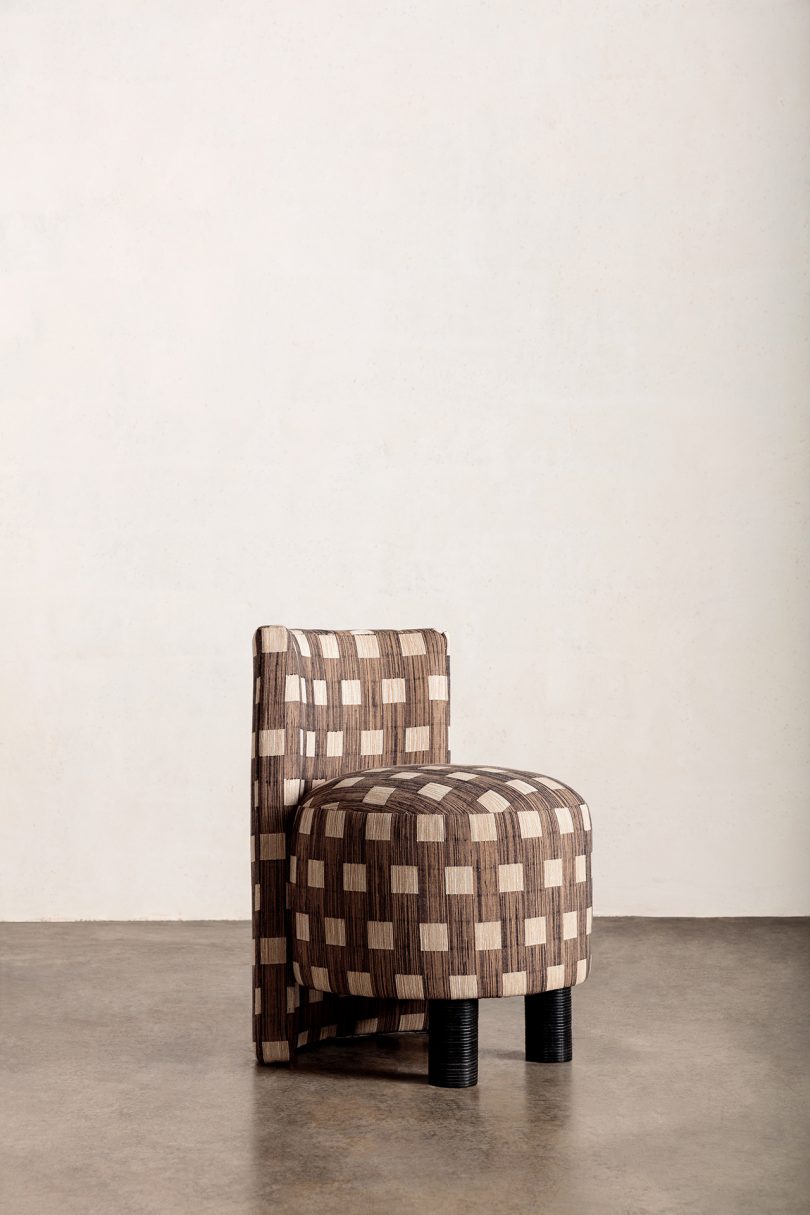 To learn more about transcendence, visit kellywearstler.com.