Francesc Rifé is known for his architectural and minimalist style PENDA Outdoor furniture collection for Oiside. PENDA carefully and elegantly uses a mix of materials and different shapes to create a unique aesthetic that is as eye-catching as it is inviting. The collection includes sofas, an armchair, coffee tables, a chaise longue, a dining table and dining chairs.
The structural elements of PENDA alternate between flat surfaces and aluminum profiles that create real continuity, while upholstered elements add a more practical element. The joints in the collection are barely noticeable thanks to the mechanized technology. A hand-made, corked pad is included with the armchairs and sofas by PENDA. The modern outdoor furniture collection can be easily configured for different outdoor areas and is available in a range of colors, textiles and sizes. Oiside also offers more customized options depending on the size, color palette, project and space.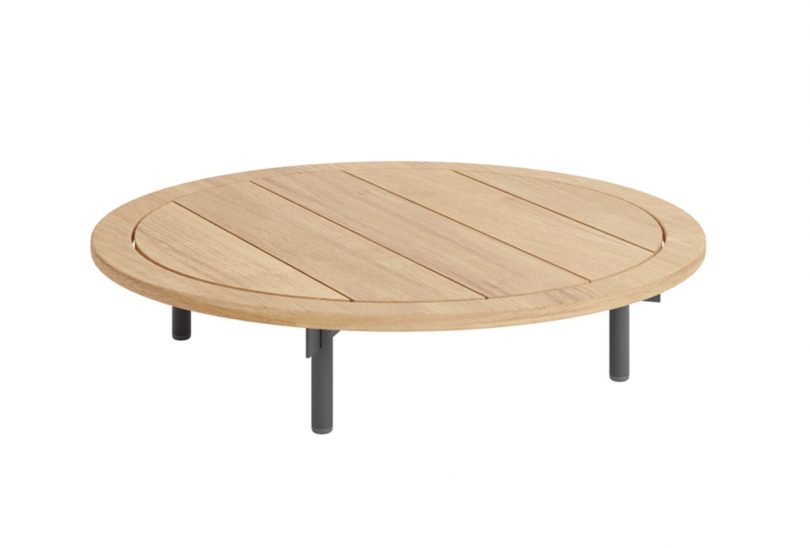 To learn more about the PENDA collection, visit oiside.com.