Marui Toclus is a new residence in Tokyo, Japan designed by Nendo. The Marui Group owns a number of commercial establishments across Tokyo, many of which are in extremely cheap and desirable locations. Facilities get empty outside of business hours, and the idea was to convert some of the business into shared apartments – switching between day and night.
Residents will have access to a kitchen and dining area, as well as a terrace overlooking Inokashira Park. You can also access the attic and staff lounge in the store outside of business hours. You can also take advantage of discounts in shops, as well as a launderette and events area on the first floor.
The rooms are equipped with essential household appliances and furniture, while a rental service is available for daily needs. Since the rooms are small, "the trunk is made available for storing wardrobes that are often changed. To reduce moving costs, each room is equipped with a built-in bed and mattress so residents only need to bring minimal bed linen. "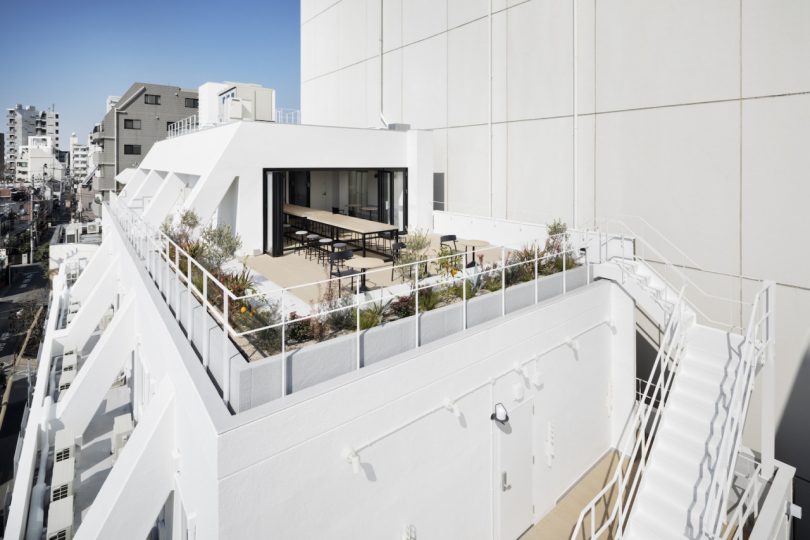 Photography by Takumi Ota.