LEGO has marked its largest set ever made and just unveiled that LEGO® Art world map Set with a total of 11,695 parts. The world map, the new addition to the LEGO art collection, is 25.5 "high x 40.5" wide (that's just over 60 x 90 cm!) And includes a hanging hook so you can proudly hang it on the wall when it's finished . Enjoy the colorful finished piece or add LEGO push pins to keep track of all the places you've been or are about to visit.
The set contains 40 interconnected baseplates divided into three sections that allow you to arrange it in three different ways. That way, you can put your favorite part of the world in the center of the map.
If you follow the directions, the colorful ocean tiles will be laid out like bathymetric maps showing the topography of the ocean floor. There is always a chance to break away and express yourself how you want by rearranging the ocean tiles to create different patterns.
If you and your family want to explore a new activity besides puzzles, this world map set is the way to go. It will keep you busy for some time. The largest set I've built so far is around 4,600 pieces so I can only imagine the time it would take to get this one, but I'm dying to find out!
There's even a curated soundtrack by travel experts telling stories to listen to while building. If at any point you get bored with the current map layout, take it down and rebuild it for a new challenge.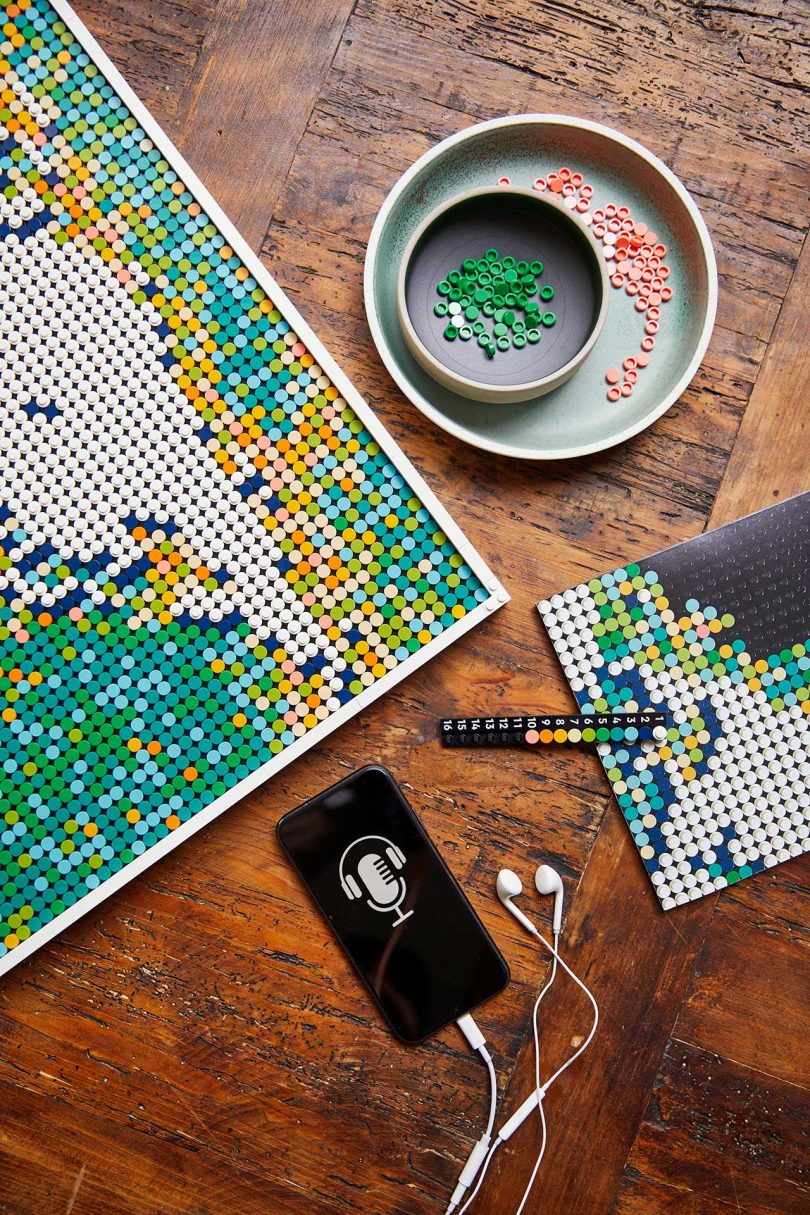 The LEGO® Art World Map (31203) set is available today from LEGO.com and LEGO stores worldwide for $ 249.99. The set will be available from other retailers from August 1, 2021.