A coffee table, a dining table and a side table, the wobbly shapes of which were inspired by the work of landscape architect Roberto Burle Marx from the mid-20th century, make up the new all-wood collection from Wiggle Room. The minimalism of the designs themselves found its inspiration in Alvar Aalto's organic shapes and gives the series a dose of carefree playfulness.
Baltic birch is the most in-demand colorway from Wiggle Room, so it only makes sense to give it its own collection. Digital manufacturing technologies and sustainable materials make it possible to pack the playful tables flat, reduce shipping costs and use less packaging material, and there are no tools to assemble.
Like all three tables, the Baltic Birch Wiggle coffee table is unique and goes perfectly with any sofa. It is available in sizes 45 "and 60" and has a natural wood top that is protected by a commercially available finish. The Baltic Birch Wiggle dining table is ready for dinner parties or zoom meetings, while the Baltic Birch Wiggle side table makes a great stool or plant stand. All tables are made in the USA.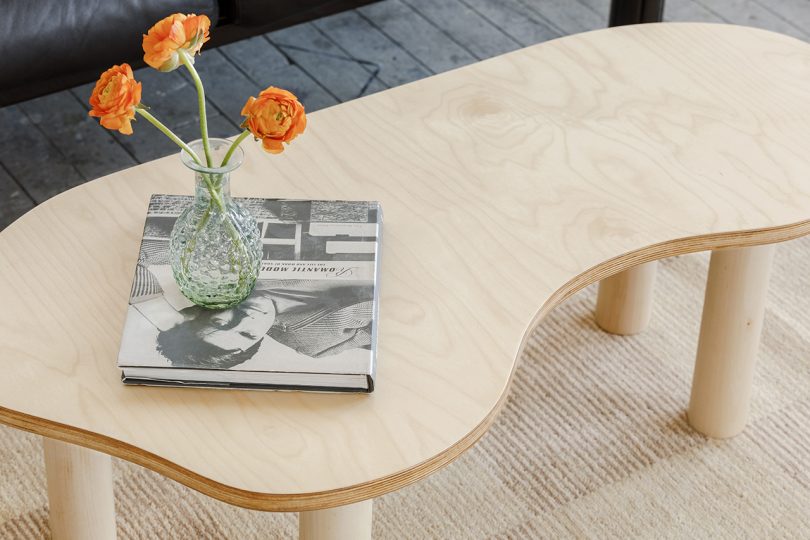 In addition to the all-wood collection, Wiggle Room offers the tables with colorful tabletops.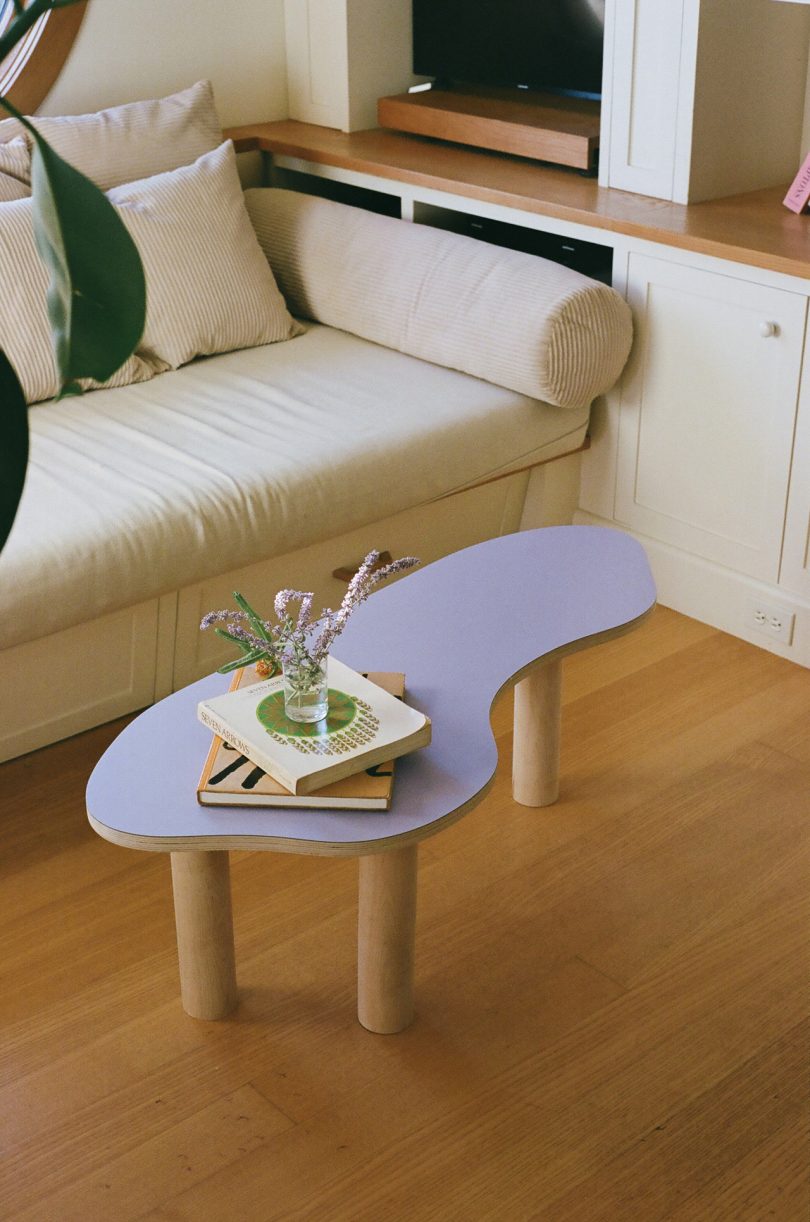 To learn more about the All Wood collection, visit wiggleroom.nyc.