When we think of Swatch, we remember adding two or three of the brand's colorful graphic timepieces to our arm, obviously more for their fashionable swag than for any real intent to keep up with the passing hours. The Swiss watchmaker is still there and continues its innovations, most recently in the field of materials with the announcement of BIOCERAMIC, a new ceramic material formulation, two thirds of which is ceramic and one third of bio-based plastic.
About this third bioplastic: BIOCERAMIC from Swatch "mixes conventional ceramic with a bioplastic obtained from castor oil", a continuation of last year's retro collection "1983 Collection" with the same bio-based formulation.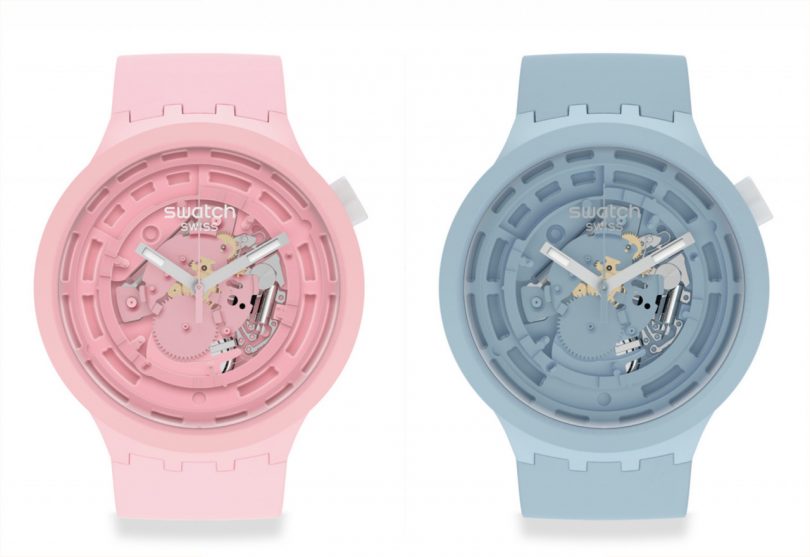 Castor oil material is not new, but is still rare enough to be novel and was used with great success in the design of other objects such as the w182 lozenge lamp a few years ago. But that's a stationary device, while the Swatch BIG BOLD in BIOCERAMIC is a 47mm diameter watch (water resistant to 30 meters) that requires greater durability for everyday use. Since other formulations of bioceramics are already being used for endodontic and orthopedic applications, it promises to be a durable watch material.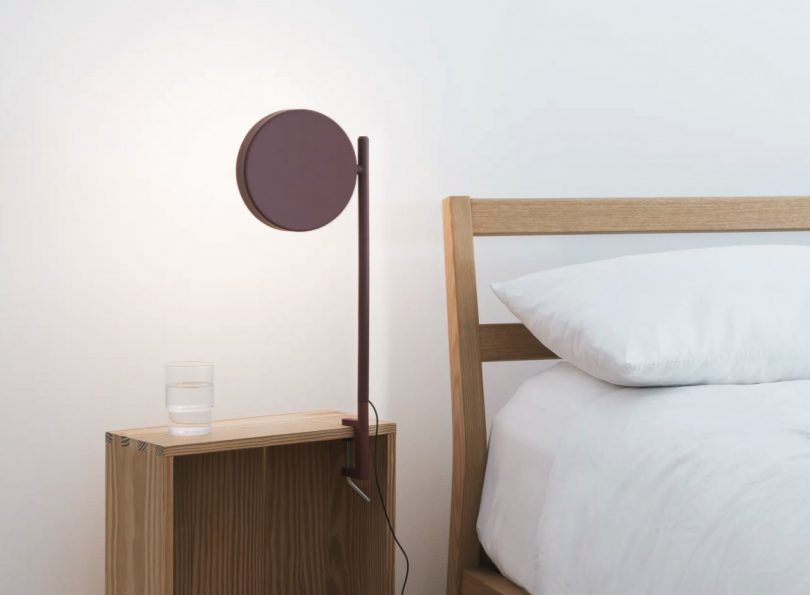 Swatch has also given their new watch the signature "see-through" treatment, combining it with a bio-based plastic strap, glass and loops to continue the theme. And since the market launch last month, the Swiss watchmaker has released four more designs with transparent dials and a Swatch Glow that gives the timepieces an even BIGGER [emphasis us] and easier to read face.
In five colors to choose from – the classic design statements black and white, the "color of the year" gray, optimistic sky blue
and new power pink – only time will tell whether today's youth wear one or more BIOCERAMIC-derived BIG BOLD swatches on a single arm that we fondly remember.
Swatch BIG BOLD BIOCERAMIC watches retail for $ 194 and are available in Swatch stores and online at swatch.com.