1. One of my favorite artists, Jean Jullien, just added three new additions to the Jardin des Plantes de Nantes and seeing them on my Instagram feed made me smile. You can recognize his work in the New York Times, New Yorker, Vogue, etc. There is something so playful and funny about his work, but honest and thoughtful.
2. Speaking of Instagram, I also discovered a new AAPI cook named Sandy Ho who runs Sandita's. She transforms nostalgic food I grew up with into new colorful iterations that almost look too good to eat. I'm excited to see if their dumpling kits will be available again soon at Sesame LA, keep my fingers crossed!
3. I admit, I don't know every new item that comes to our shop, so it's good that I follow @designmilkeveryday! When I saw this post (not @me, I know I'm on Instagram an incredible amount) I immediately thought that this set of Tom Pigeon greeting cards would look great as a triptych in my daughter's room.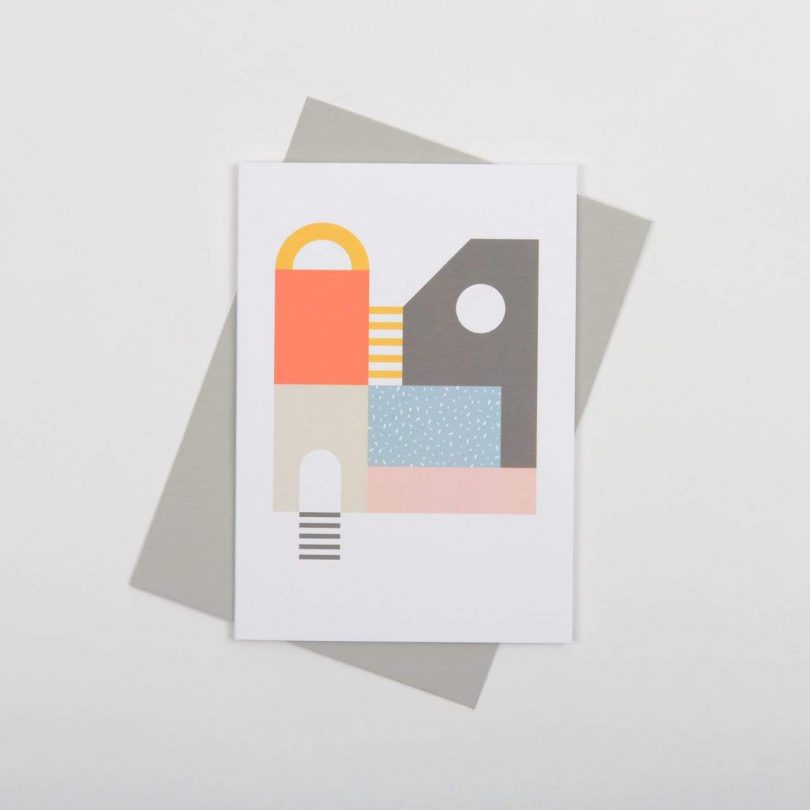 4. Might as well continue the Instagram train. I saw on Jenni Kayne Home that designer Jenni Kayne recently featured her home and had to rip my jaw off the floor. The home is stunningly designed in every corner, capturing the quintessential California coastal vibe that is polished yet comfortable to the touch.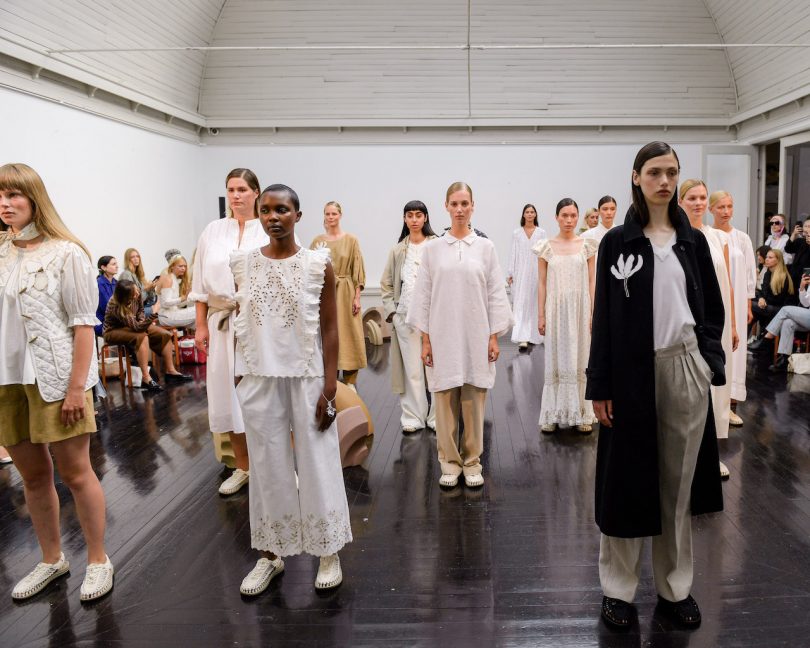 5. I've virtually looked at the latest collection from Danish fashion brand Skall Studio since Copenhagen Fashion Week and loved the show. The collection shows Skall Studio's ability to fuse bohemian elements with streamlined minimalism to create an upscale yet portable wardrobe. I couldn't help but notice the choice of shoes on all models and discovered that they were actually wearing Keen, an American outdoor shoe brand based in Portland, Oregon. Sister Julie and Marie Skall explain: "We are vegans ourselves and do not use skin or fur in our collections, so the vegan Keen shoes were a natural choice for us. We believe the Uneek style gives the collection a certain coolness. "I now want a pair of Uneek sandals to be paired with a Skall studio dress for that effortless Danish street style.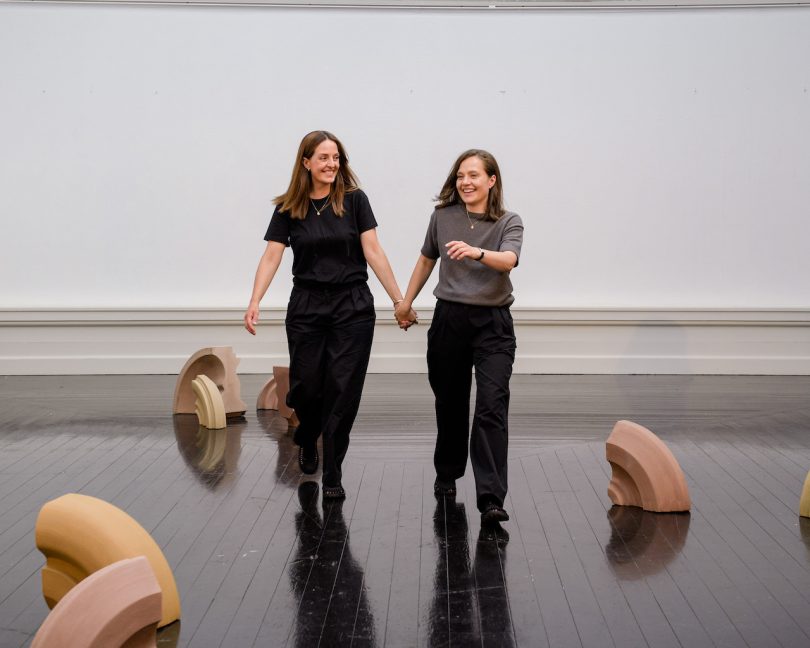 If you were curious about the beautiful sculptures in the exhibition, they are by Danish artist Linda Weimann. The Skall sisters share: "We are grateful for our collaboration with Danish artist Linda Weimann during Copenhagen Fashion Week. We think your unique items accompanied our SS22 collection in the most beautiful way. "