Mechanical keyboards are evolving from purely functional technical accessories to increasingly fashionable and entertaining interpretations of yesterday's input devices. If you need more evidence of this fallback trend, just turn your attention to these 6 colorfully designed programmable mechanical keyboards from MelGeek embellished with the stylings that any hypebeast would recognize immediately.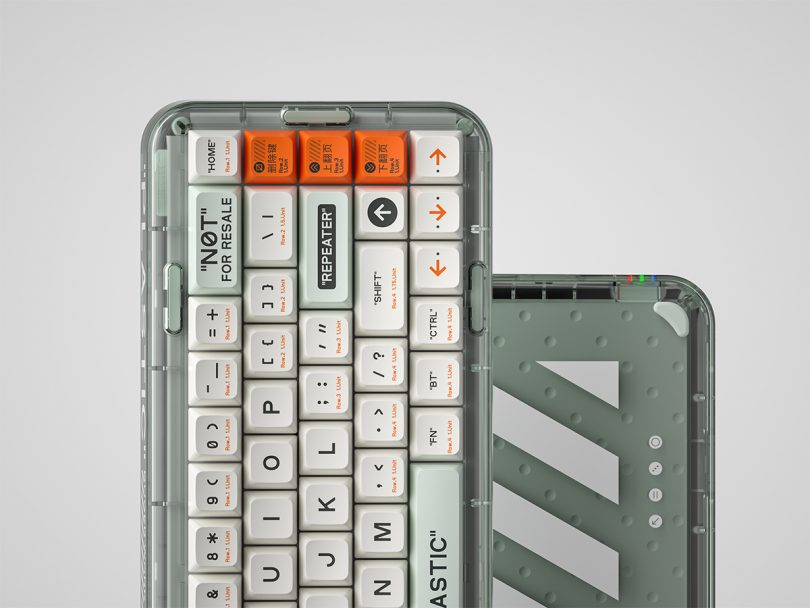 It's clear that Virgil Abloh's signature typographic-supergraphic styling had an impact on one of MelGeek's Mojo68 series of mechanical keyboards. All the tell-tale signifiers of Abloh's industrial iconography can be seen in the clear Mojo68 edition. The only detail missing is a zip tie.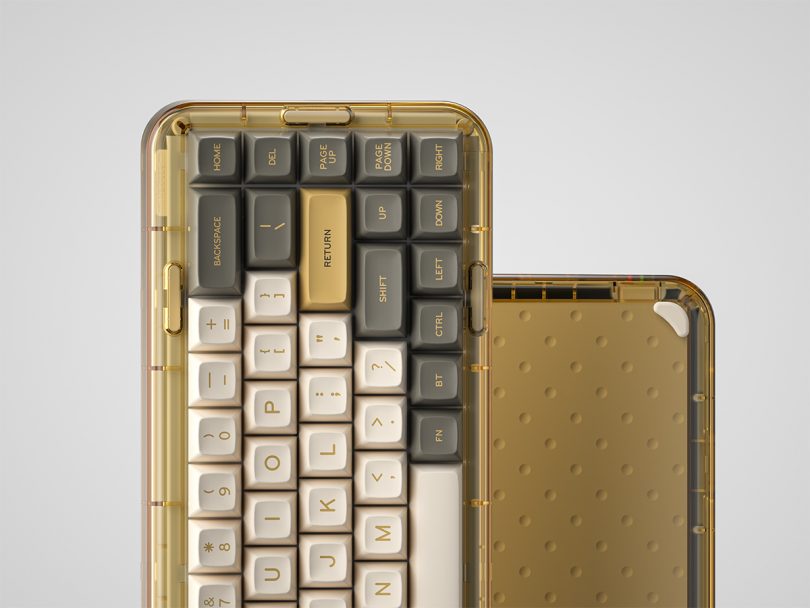 But in its other colorful iterations, the toned, clear keyboards are more muted, each allowing a degree of customization with a choice of 3 different profile keycaps and 5 types of switches to refine specific sound and tactile preferences (switch options include Speed ​​Silver and bluish white from TTC or Gateron Brown, Blue and Yellow). And since many of us continue to work from home, why not just choose the most audible option for now?
MelGeek is currently crowdfunding the series through Kickstarter, with prices depending on the color / styling. Pigeon, Neon, and Retro are the cheapest of the six ($ 169), with the Ember, Monster, and Plastic editions adding a $ 30 premium for $ 199.
Regardless of the exterior color and styling, each Mojo68 is the same internally, with hot-swappable buttons, RGB LEDs, seal mounting layout, the ability to connect up to four different devices, and both Mac and Windows compatible.
In less than 10 days, all six models will still be available from MelGeek's Kickstarter page here.