We have already talked about it and plan to keep talking about it: Product life cycles are getting shorter while resource consumption continues to rise. The catch is, our human needs when it comes to household products don't change. As we continue to inform ourselves and our readers as best we can about where the products we are introducing come from and how they are made, self-assembly is a source of information. It's both a platform for designers and a resource for all of us, inspired by concerns of the design industry and cultural critics regarding today's social and environmental issues. Self-assembly encourages self-production of all kinds as well as critical thinking about design, consumption and production.
Last year we wrote about the seven modern DIY chairs, for self-assembly they published detailed instructions – including photos – free of charge. We're excited to announce that they released five more furniture designs this spring! For this collection, Ian Anderson focused on an essential concept of furniture manufacturing: joinery. Each of the new pieces are used by the joinery in an accessible way that is broken down into steps, with assembly taking a day or two to assemble. Purchase materials through Self-assembly's website or wherever you want. If you are interested in a summer project or a broader approach to sustainability, we cannot recommend delving into self-assembly any more.
The Simple Joinery Long Bench uses wood efficiently and keeps costs down. You can even change the length with a quick measurement. Anderson recommends using hardwood such as poplar or cherry for the best end result.
The Simple Joinery Daybed shares its design with the Long Bench and uses modified steps for its assembly. Lashing straps give this cradle-like piece a timeless, functional appearance that doesn't fade so quickly.
The Simple Joinery Side Chair has a sturdy frame with glue and dowel pins. Like the Long Bench and Daybed, heavy cotton lashing straps make it a very comfortable seat.
The Simple Joinery Scrap Wood stool is a one-piece collage and the perfect solution for recycling leftovers. Modern carpentry techniques and organic shapes, plus the use of some fun tools, make assembly quick.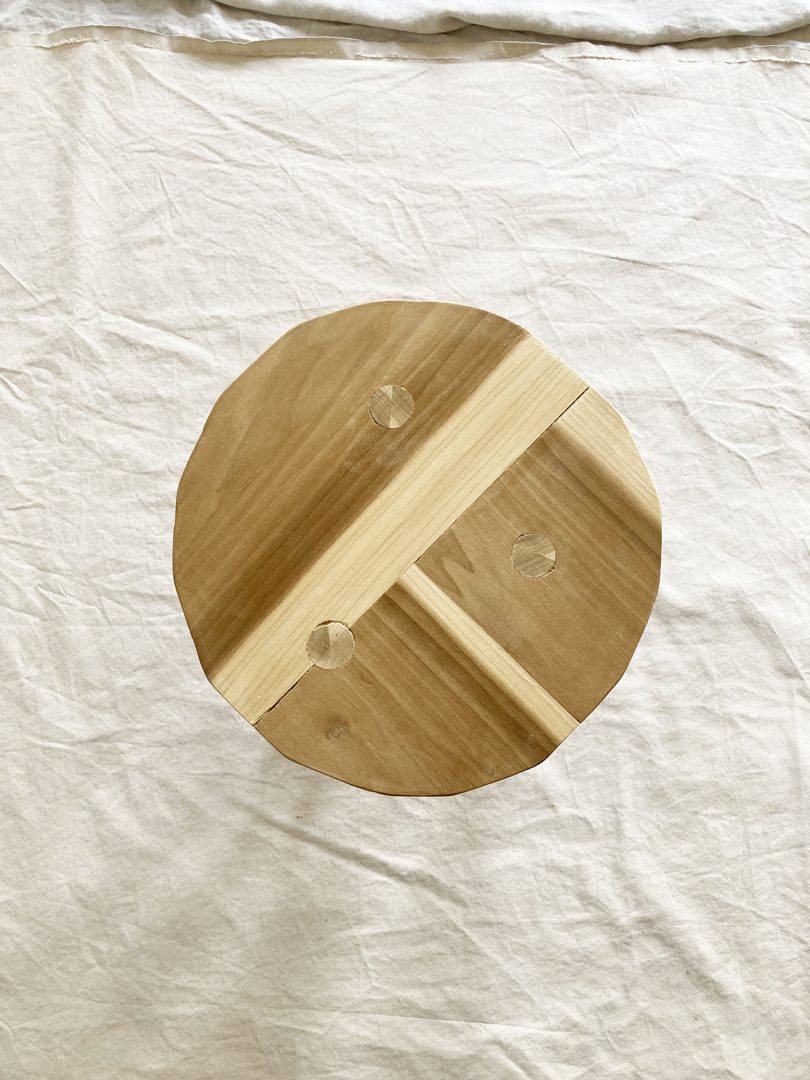 It is interesting to read Anderson's comments on the evolution of the design of the Simple Joinery dining table. He talks about aesthetics versus structural compromises and how rewarding assembly can be.
To learn more about Self-assembly's Spring 2021 collection, visit self-assembly.org.