In spring 2017 Egg Collective opened the doors to their first group exhibition "Designing Women". It was intended to draw attention to the inequalities women experience in the male-dominated design industry, promote diversity in representation by women, and celebrate the talented women working in the field in New York City. It celebrated women of all ages and their careers across a variety of materials, scales, and disciplines.
In spring 2018, Egg Collective presented "Designing Women II: Masters, Mavericks, Mavens". The exhibition featured an international group of works from contemporary and historical female voices. The conversation was about how women are successful, breaking new ground and developing their craft over time.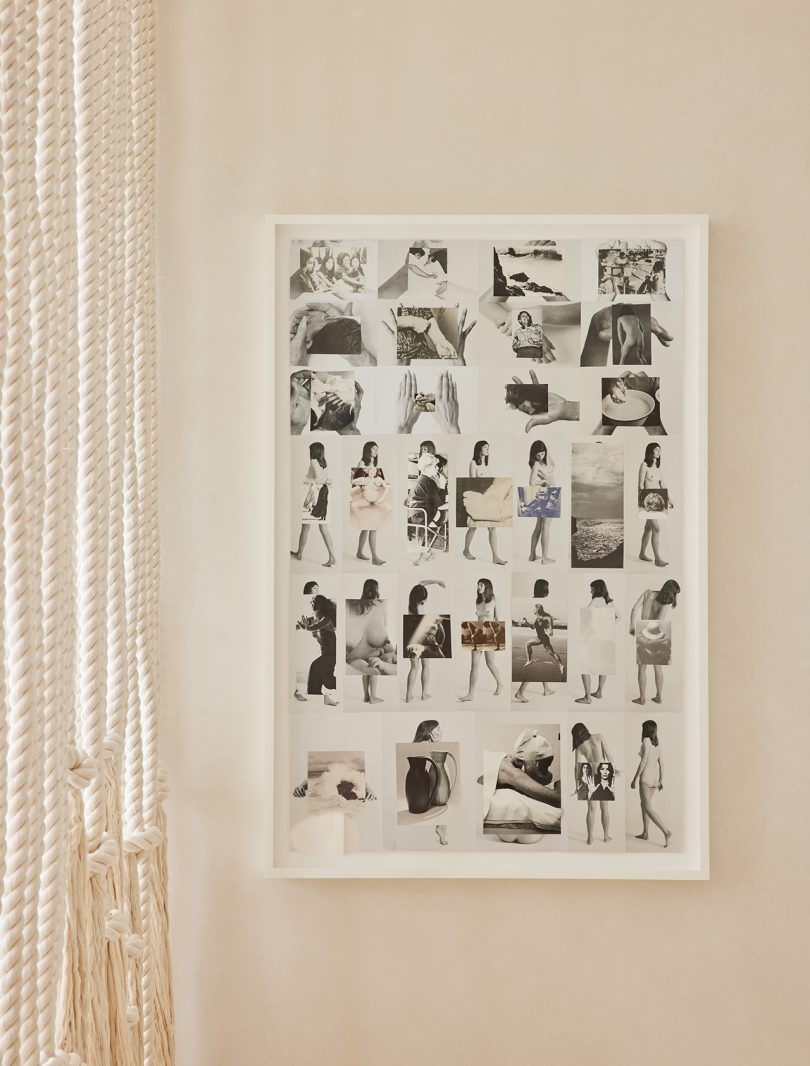 This May, Designing Women III: MOTHER was inspired by a Harvard study that found the extent to which the pay gap between men and women could be explained by "maternity punishment". It is defined as the belief that mothers are less committed to their work than their male colleagues – even if the men are fathers – and therefore are not paid straight away. The exhibition challenges this norm by highlighting the work of 29 artists who are also mothers and making remarkable contributions to the art and design landscape through their work. Historical and contemporary works of both fine art and design are presented.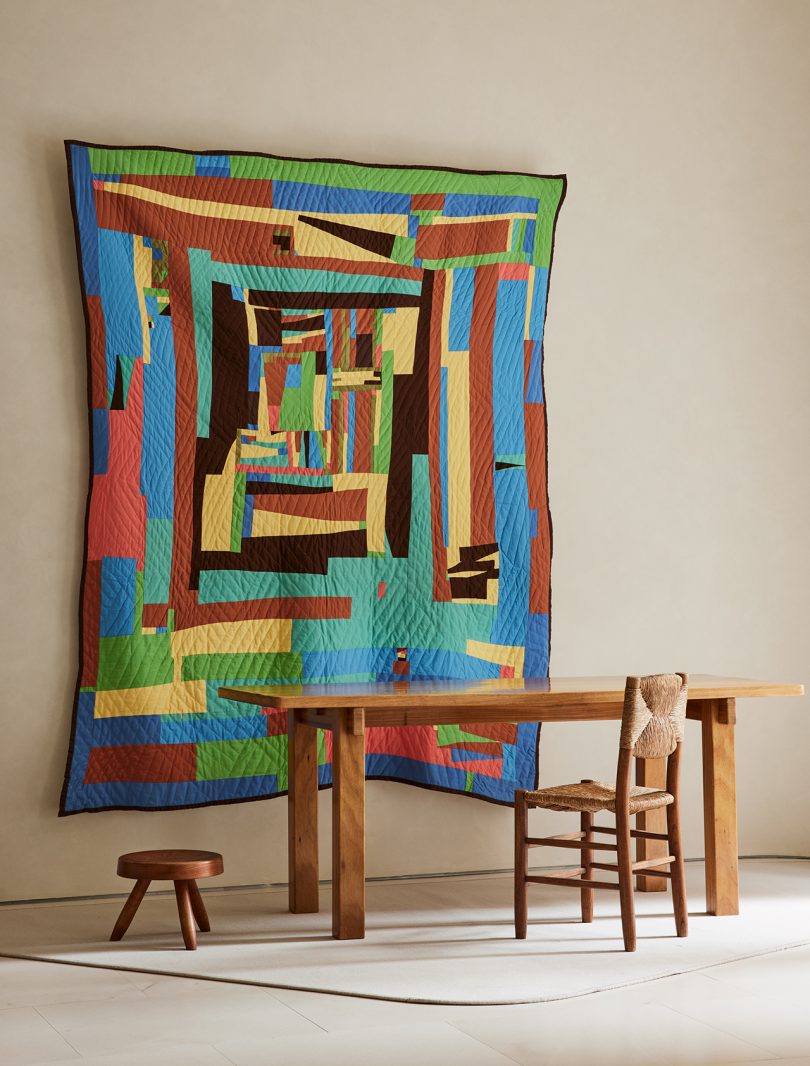 The exhibition, curated together with Tealia Ellis Ritter, can be seen in the TriBeCa showroom of Egg Collective. Egg Collective is a New York-based design company founded by Stephanie Beamer, Crystal Ellis, and Hillary Petrie. The company also represents a small group of emerging contemporary artists and designers. Tealia Ellis Ritter is a trained fine art photographer whose work deals with the overlapping roles of photography as a personal document, time marker and physical object. Ritter is the mother of two children. Egg Collective's Hillary Petrie is the mother of one.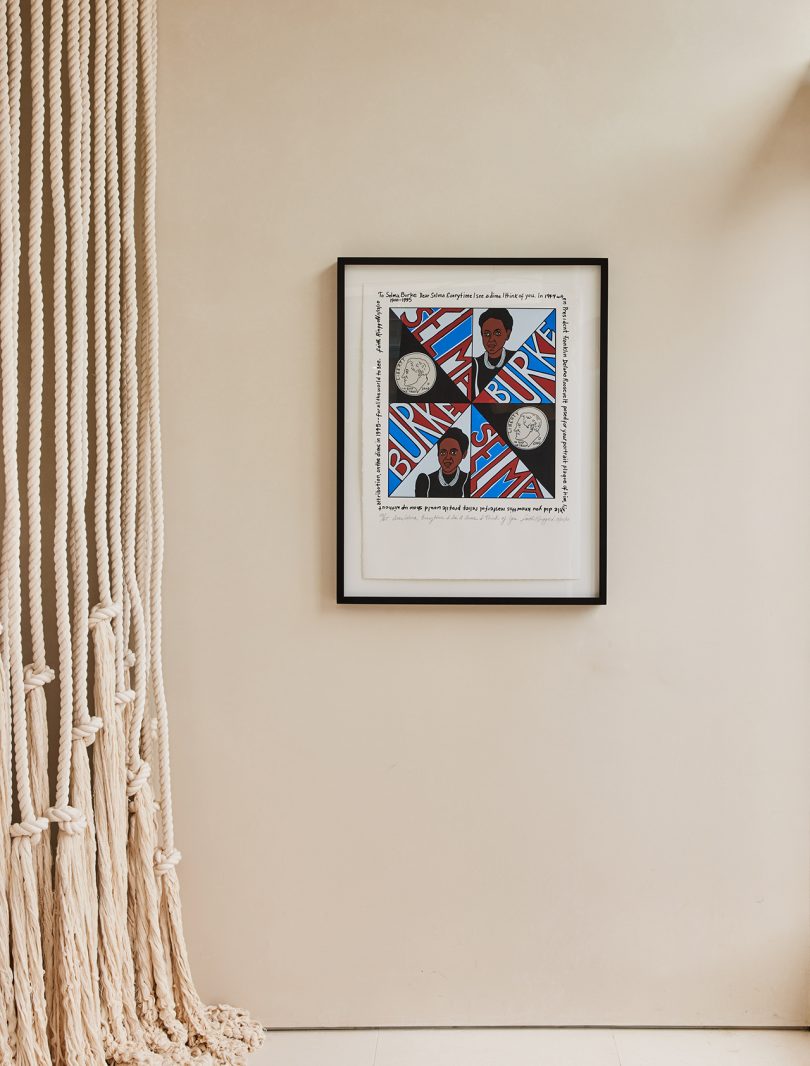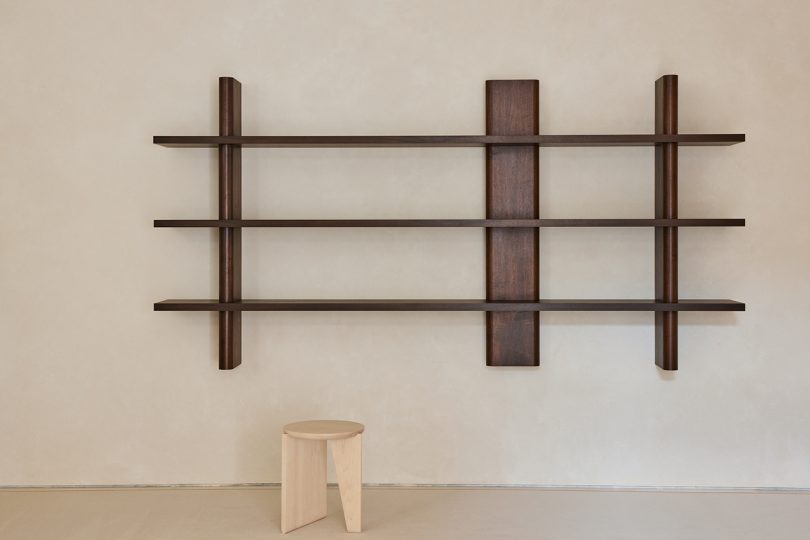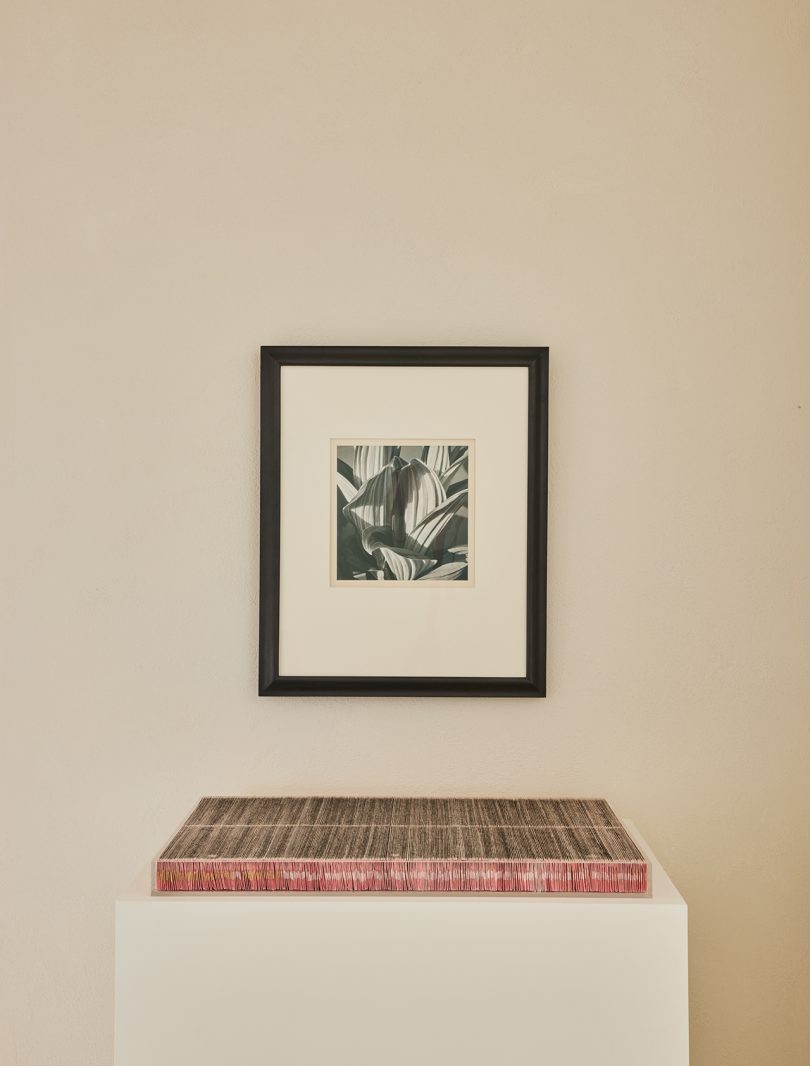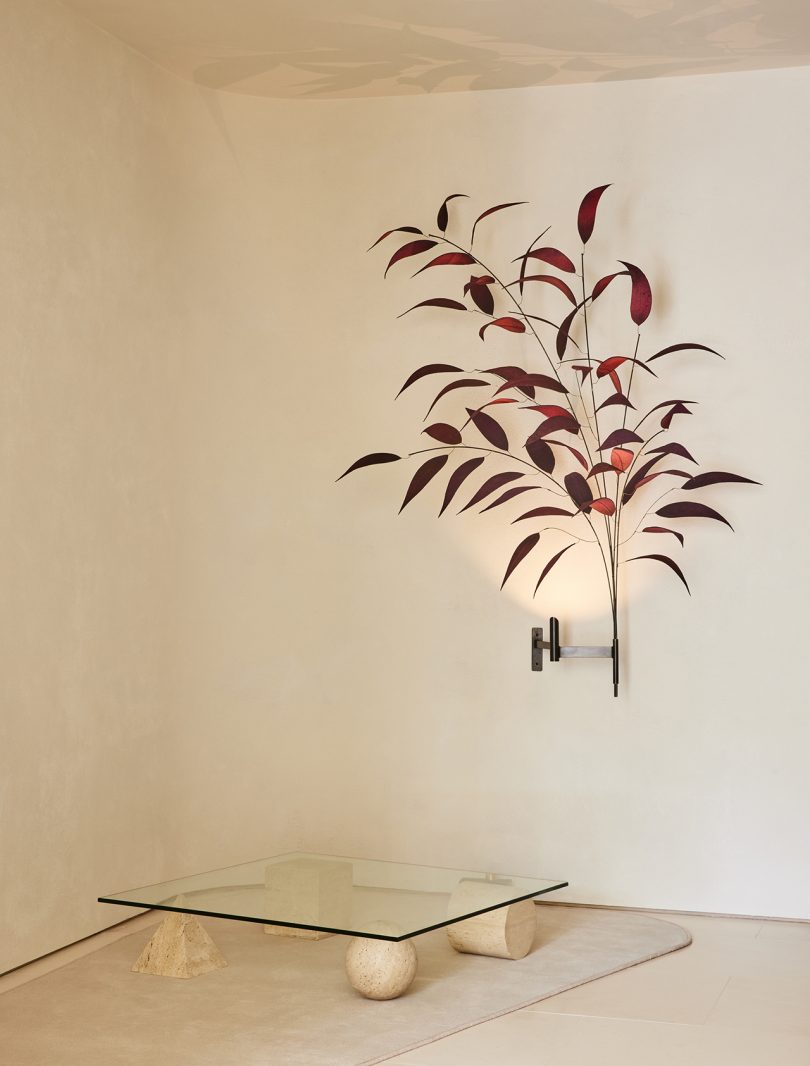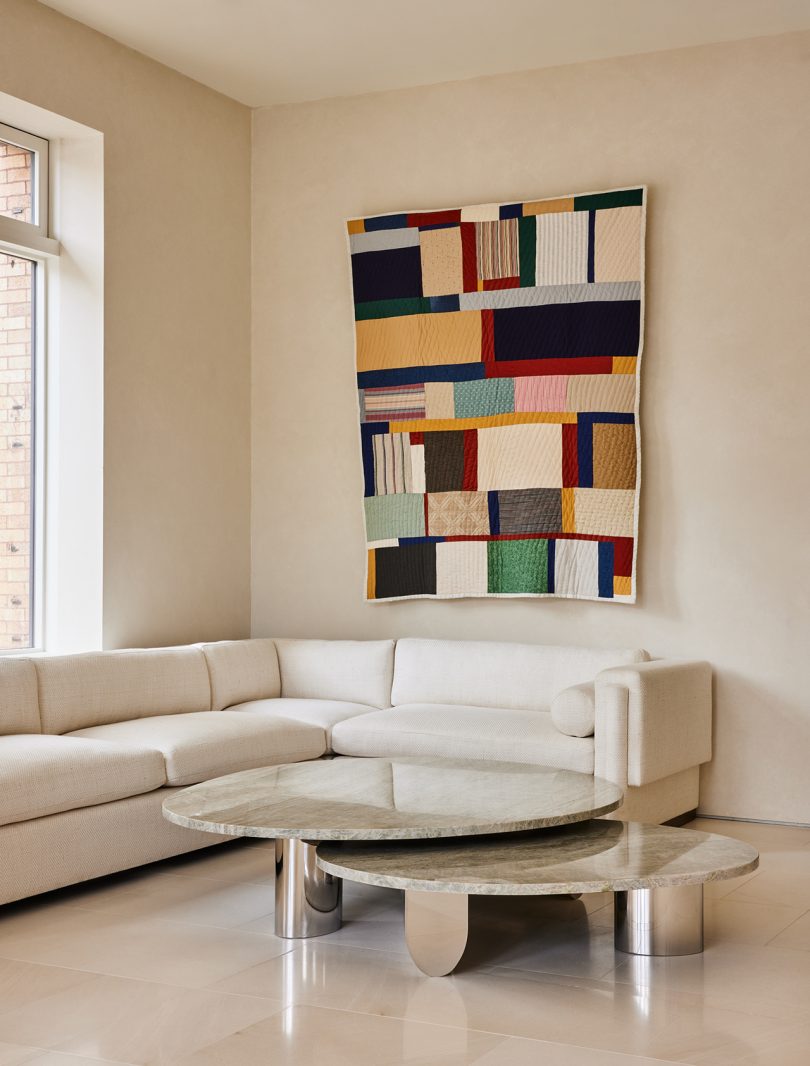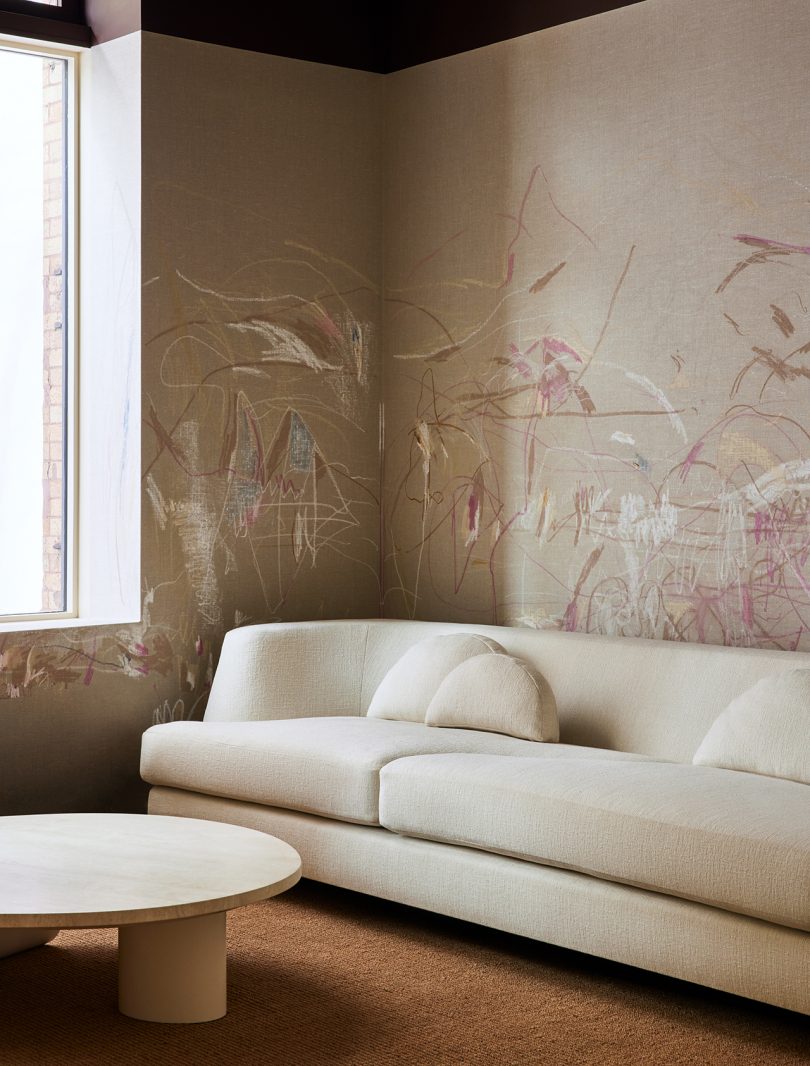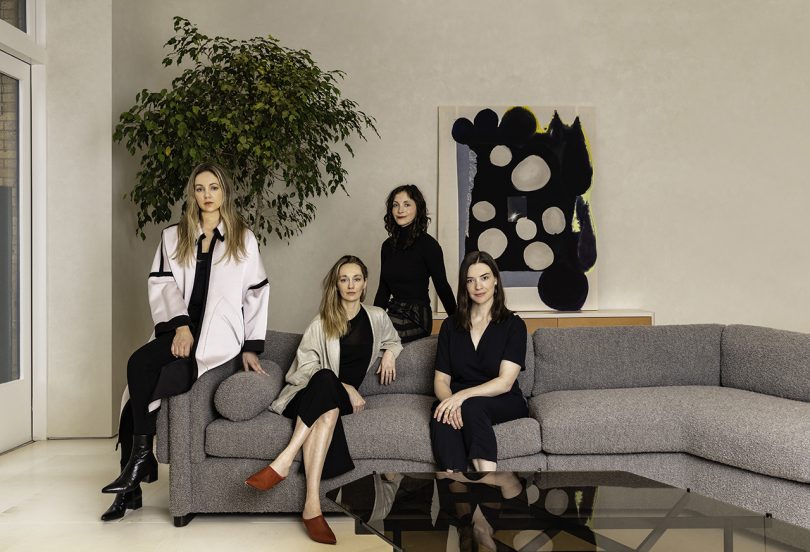 Designing Women III: MUTTER will be on view in the Egg Collective showroom at 151 Hudson Street, New York, NY 10013 through May 29, 2021.