This week's DMTV Milkshake guest is an expert on workplace furnishings Manuel Navarro, Design director and director of the Austin office of IA Interior Architects.
For this week's milkshake, we asked Manny to pull out his crystal ball – a large selenite wedge, to be precise – and look to the near future: will the 2022 office look like the 2019 office – or something completely different? "The open office workplace really has to become much more flexible and agile than ever before," says Navarro. "We usually didn't design open office workstations that could accommodate a lot of virtual collaboration and online calling. At least in the short term, [that will mean] Creating spaces that are good with acoustics. Great lighting for the camera so you don't look like shit. And the justice within the experience of [some] People in the office and office [others] Being at home will be very difficult to solve. We have to create spaces that people really want to come into every day. "
Also in this milkshake: Manny adds his favorite rooms to our global bucket lists, starting with Houston's Menil Collection, designed by Renzo Piano. "It's a private art collection, but like this [Piano] The treated ceiling creates this amazing light that falls into the room, "he says. "The way he stained the pine floors allows you to see how people circulate through the space – when people walk through the studio space and all of the galleries you can see the wear and tear on the floor, which is an interesting aspect of the Seeing is how people take up space. And there is another part of the museum that was built later – and this place is just magic. "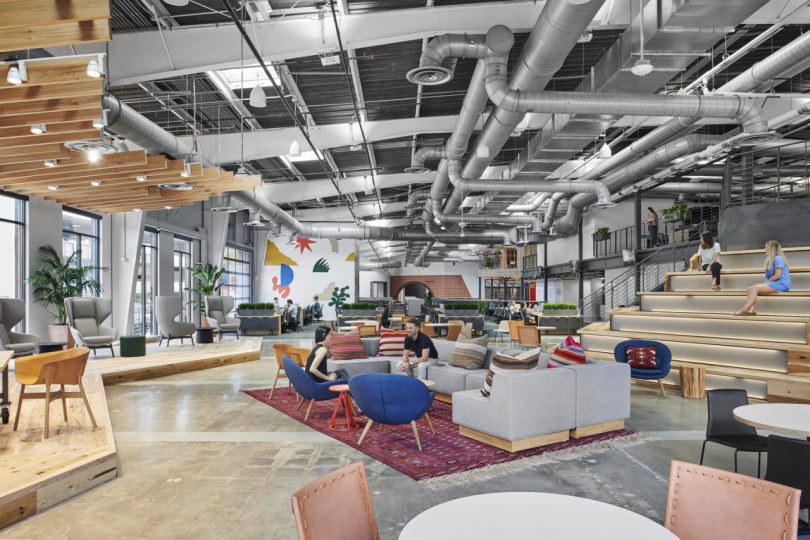 Check out the rest of his picks – including a must do in SoCal – and why he thinks 2022 will have a "little lab" wherever we go with our collaborative spaces.
Diana Ostrom, who has written for Wallpaper, Interior Design, ID, The Wall Street Journal, and other media outlets, is also the author of Faraway Places, a newsletter about travel.
Milkshake, the first regular series from DMTV (Design Milk TV), shakes up the traditional interview format by asking designers, creatives, educators and industry experts to randomly select interview questions from their favorite bowl or container. In their open discussions, you will not only get an insight into their personal housewares collections, but also valuable insights into their work, their lives and their passions.