Leanne Ford is an interior designer from Pittsburgh, Pennsylvania who gained national attention for the 1907 converted schoolhouse she restored and redesigned in her hometown. It was this first personal project that established the white-on-white aesthetic for which she became known. The house was featured in Country Living magazine and launched Leanne's career as an interior designer, which led to projects in Pennsylvania, New York and Los Angeles – each a reflection of her modern yet lived aesthetic. Her relaxed atmosphere and personal style match the accessible spaces she creates and curates.
Leanne's work has been featured in Architectural Digest, Domino, GQ, Lonny, Elle Decor, Martha Stewart, Better Homes and Gardens, The New York Times, and others. Her bathroom design was featured on the cover of Bright Bazaar's latest interior design book, Dream Decor. Leanne is currently the star of Restored by the Fords on HGTV along with her brother and contractor Steve Ford, who follows the siblings as they transform some of Pittsburgh's most dated buildings into magazine-worthy homes.
Today Leanne is joining us for Friday Five!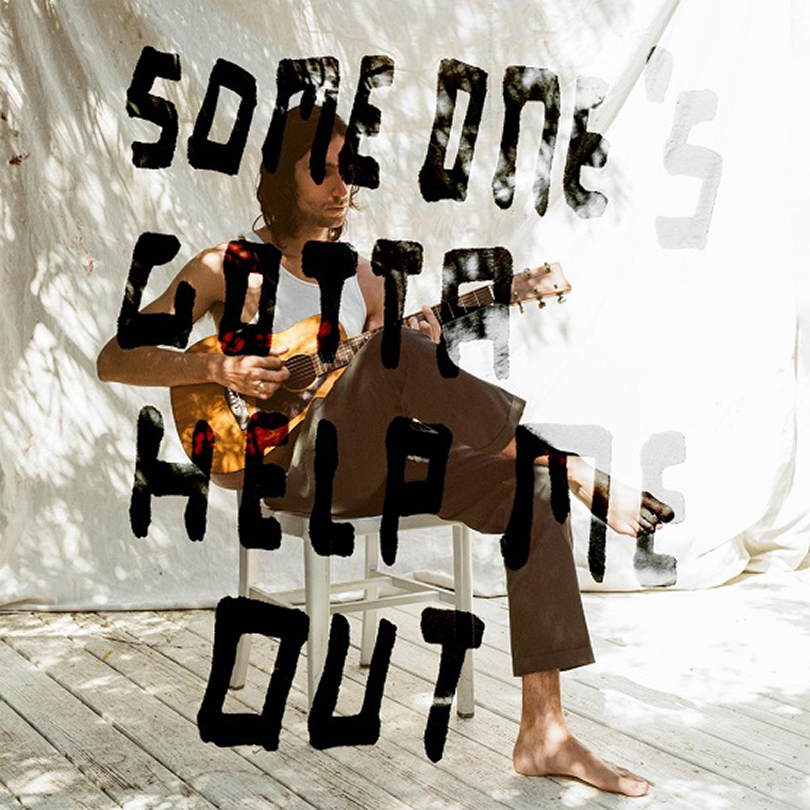 1. Justin Lucas
A new artist who only put out a couple of songs, but I love him and his sound. I was hosting his wedding to one of my best friends and I begged him to bring out his music! Listen!
2. Pittsburgh
I grew up in this city and loved it, but of course as a gypsy soul I couldn't wait to go again! But now I'm back as an adult and so happy to be here. Not only is my family here, we also shoot our show for HGTV here. The trees and the topography and the rivers catch me every time. It's a happy, carefree life, and the food and arts scene is thriving. The world's only Warhol Museum is located here and Frank Lloyd Wright's Fallingwater is a short hour's drive away.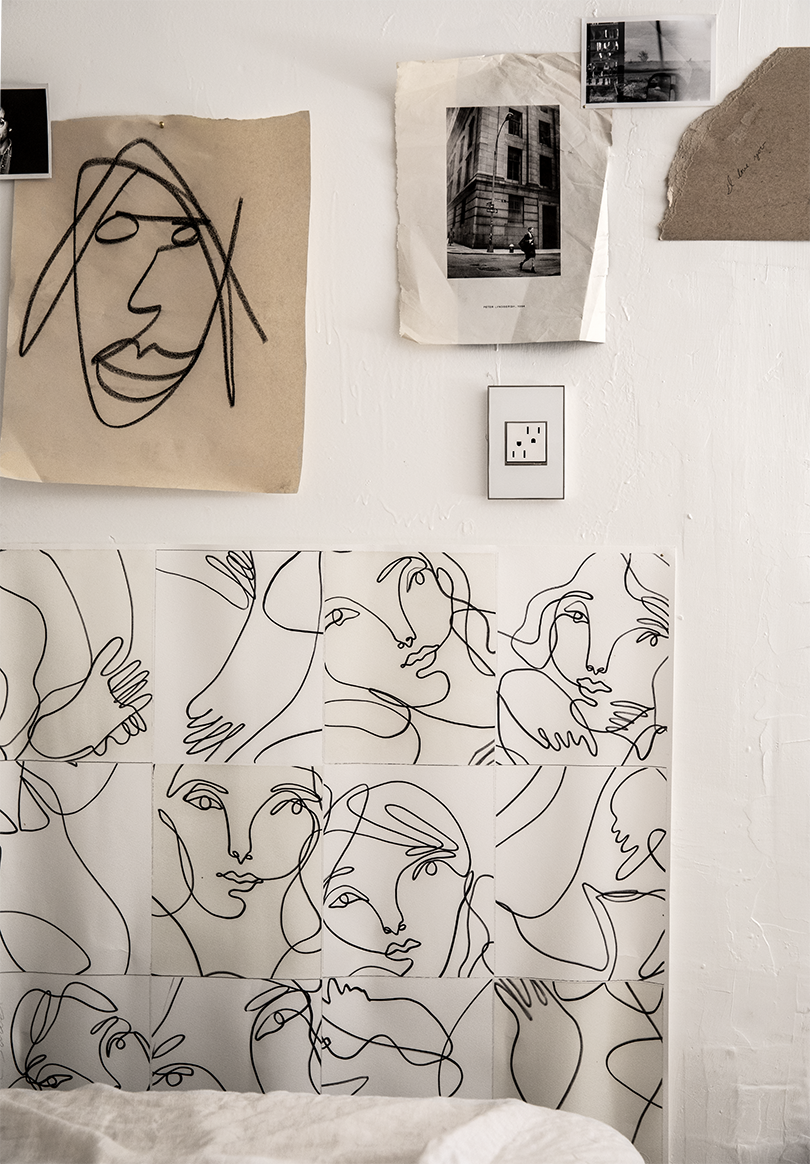 3. Make things
If I can't find what I want, I just DO IT! Also, there is great creative freedom knowing how to use power tools and being able to carry out a project yourself without finding someone to help you. I worked with Hart Tools to say you can too! Give them wings (I mean tools) you know!
4. Virtual design
During the quarantine, I looked for a way to stay creative and inspired and help people love the home they are stuck in. So I decided to use the cameo app in a slightly different way. I now use it to give people a quick 2-5 minute consultation with ideas on what to do with their space. "Customers" send pictures and questions and I give them ideas, brands, colors, where to put furniture – just ideas to inspire their creative side to keep going. It turned out to be such a blast for me. Design for everyone!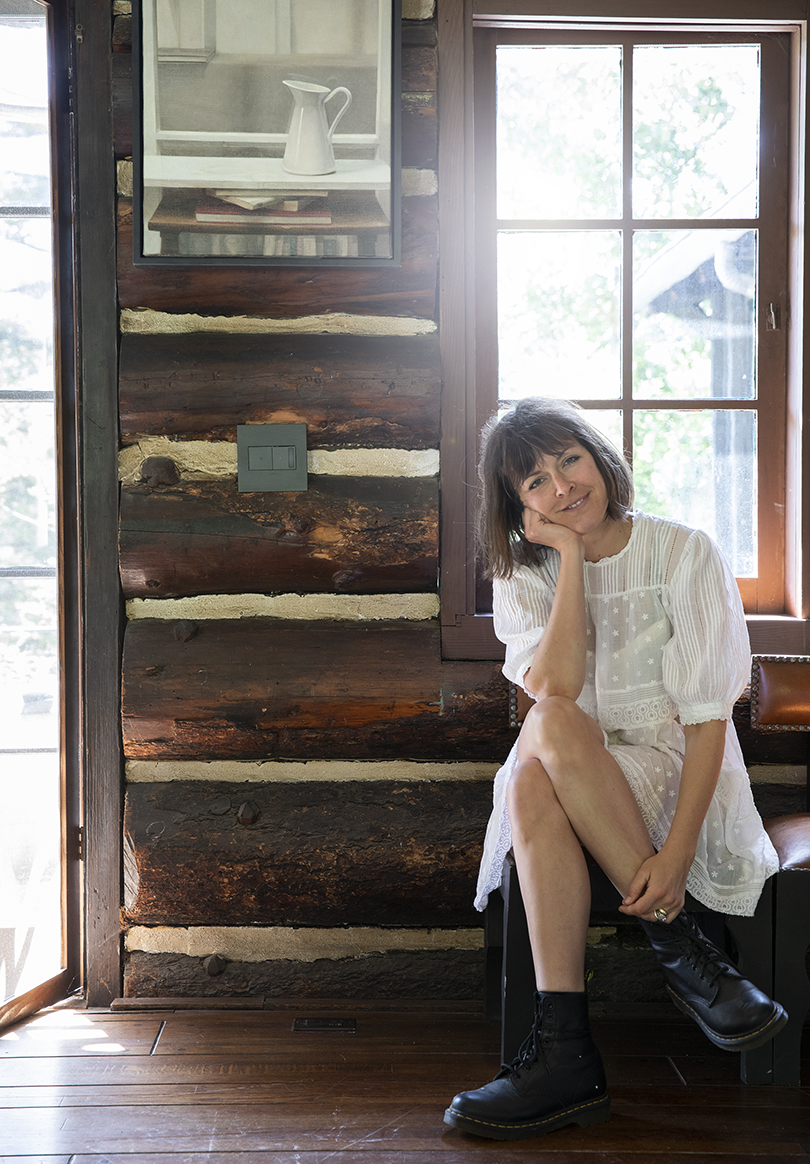 5. Doc Martens
I've been wearing Doc Martens since 8th grade. I actually still have a pair from back then. I wear them out until they have to be "retired", but always keep them because then they are works of art. For ME anyway …;)