After working as a craftsman in a resin manufacturing company, Laurids Gallée became curious to see how far his skills and abilities as a designer could take the material. The Metropolis corner desk and stool were his first commission for a young couple's Paris apartment. It is fitting that the pieces of furniture destined for the City of Light were designed to collect and reflect the surrounding light, creating a beautiful highlight inside the transparent polymer resin.
Gallée announces that these are the first pieces in a new series that he is working on. The name – Metropolis – is derived from Fritz Lang's 1927 film, and you will find further inspiration in the repetitive structures that were incorporated into the masterpiece. "The aim was to create from a material that reflects the rhythm of modern architectural construction and consists of many individual building blocks such as bricks or tiles," he added. The transparent quality highlights the inner anatomy of the desk and the stool and creates a different pattern from every angle, resulting in a prismatic effect. "This material is the basis of the project and the range of applications is wide. The focus is initially on building simple pieces of furniture. Other pieces are already in the pipeline, just waiting for a customer. "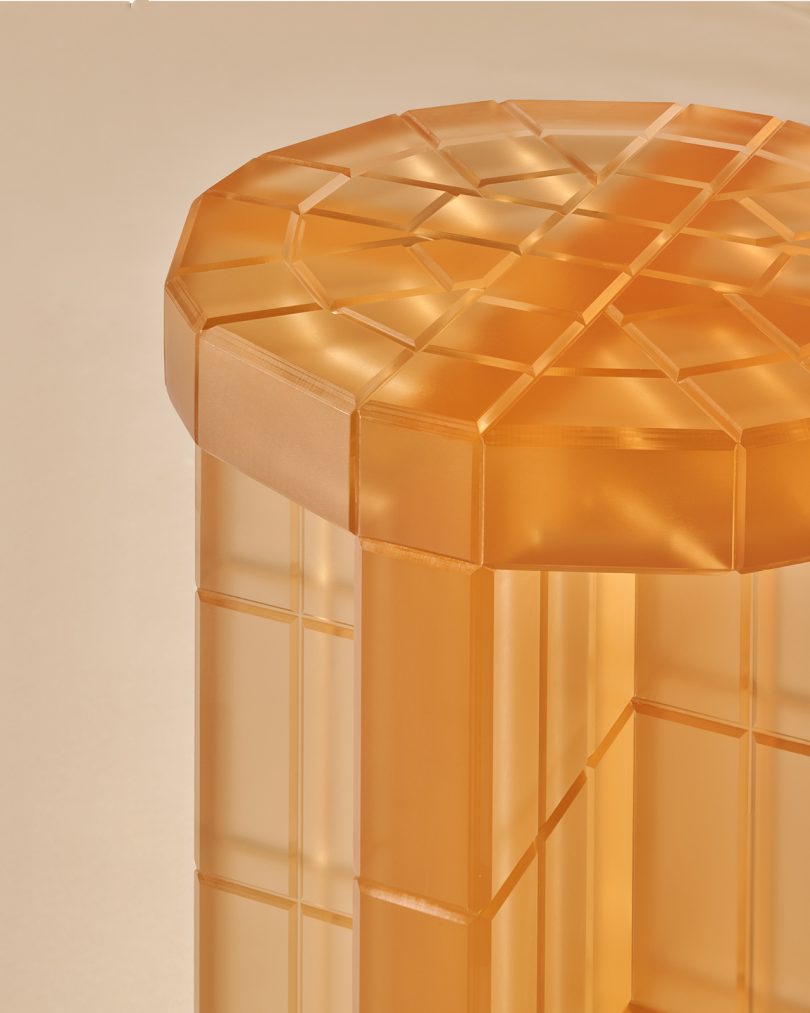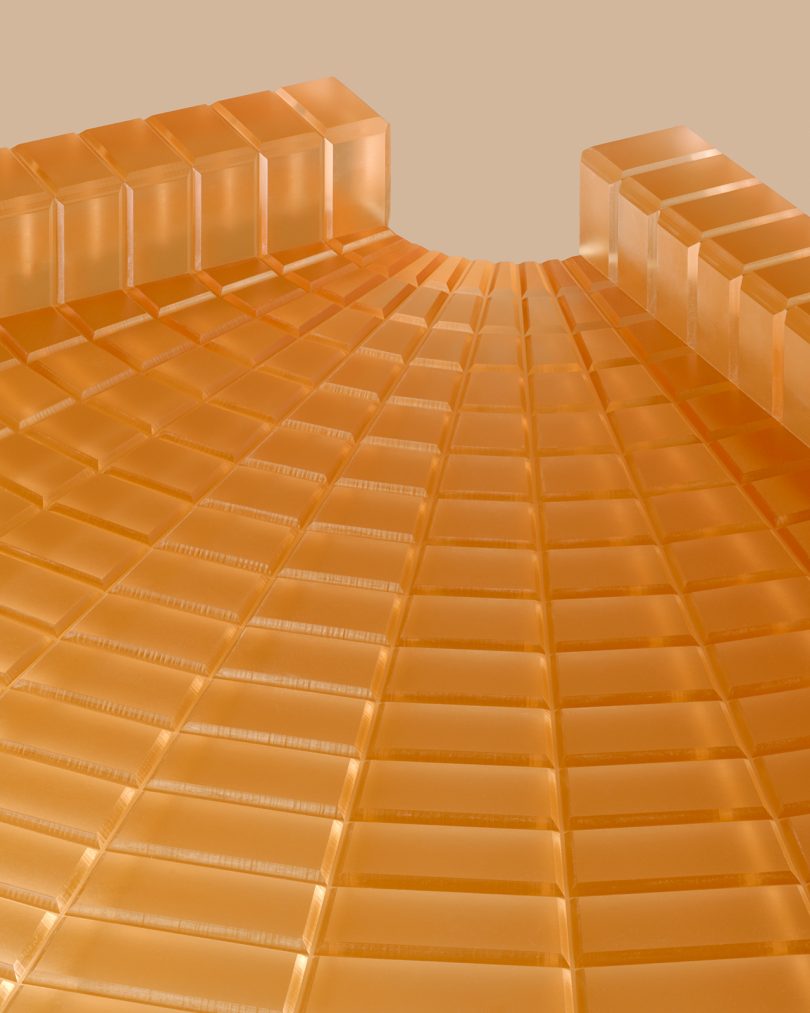 To learn more about the commissioned Metropolis desk and stool, visit lauridsgallee.com.