Josh Wyatt, CEO at New house, can be described as a motivated entrepreneur, organizational leader and investor. He finds his inspiration in hospitality, leisure, wellness and membership clubs. One of his greatest career accomplishments is creating and scaling the world's first design-driven, global hostel company – Generator Hostel. Josh has worked with teams in the hospitality, entertainment and cultural industries to design, build and operate iconic properties around the world, most recently opening the NeueHouse in the historic Bradbury building in downtown Los Angeles. NeueHouse is a private workplace and cultural home for creators, innovators and thought leaders. Run by communities focused on creative, artistic, entrepreneurial and intellectually minded people and businesses, he is dedicated to creating architectural and hospitality moments that bring people together.
Today Josh is on Friday Five!
1. Food and my favorite restaurant: Casa Tua in Miami
In 2020 we recalibrated our decisions about eating in restaurants. As a result, I appreciate genuine hospitality from the bottom of my heart more than ever. My favorite restaurants are the ones that have a warm sense of belonging and calm backed by a sense of hug (don't we all need a hug right now ?!). I always feel at home when visiting Casa Tua in Miami.
2. Upcycling: Linn Haggbring glasses
Sustainability is a catchphrase that can get too general. I believe in changing the world with one small decision at a time. These wine / water glasses by Linn Haggbring show us how items can be reused in a fashionable yet responsible way. Every sip of water (or preferably wine) reminds me of our duty to our planet.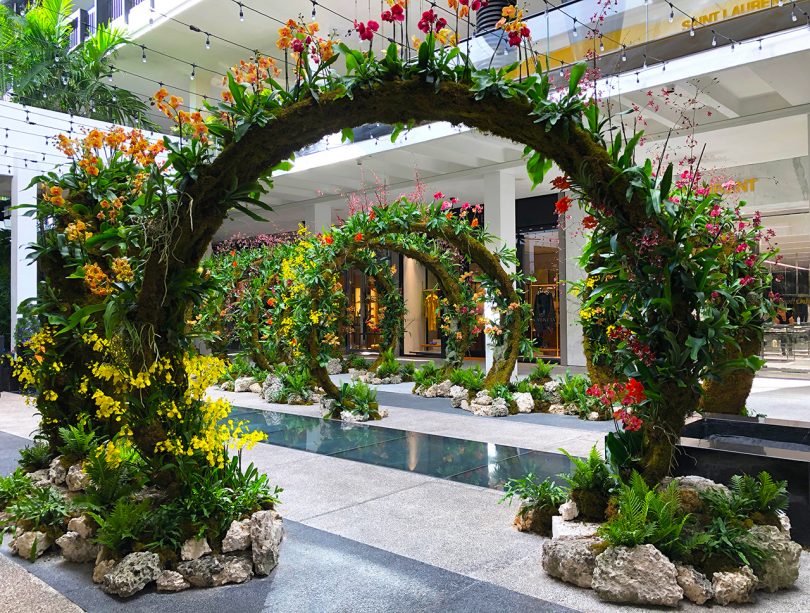 3. Landscape Art: Moongates by Lily Kwong
Landscape art must become increasingly important in the design of cities, buildings and public spaces. Landscape artists like Lily Kwong should be the new design and art rock stars of our generation.
4. Drink to feel good: Mijenta Tequila
COVID has caused us all to retreat to our homes and maybe drink more often than normal. With that in mind, I want to be inspired by what I put in my body, even if I'm a little naughty. Made by Ana Maria Romero, Mijenta is an artisanal tequila in small quantities carefully crafted with a commitment to environmental sustainability and support for its farming community in Jalisco.
5. Listen: Crosley Vinyl
Combining a good tequila with real vinyl is my way of relaxing and getting lost in my thoughts. In a way, COVID was kind of a time machine – and that's a good thing. Getting back to basics, to a simpler way of listening and interacting, is a very good thing for the soul.
Work by Josh Wyatt: