Graf Lantz has released some fun new products for the home and office that we'd now like to share with you. They are made by a team of artisans in Los Angeles and work primarily with merino wool felt which is incredibly strong and antimicrobial. It never stretches or pills, is odorless and acts as thermal protection.
First and foremost is the Yuka Filz Color Block rug made of merino wool felt (so soft!), Which gives the room it's located in a layer of class and texture. The two double panels that make up the rug are sewn together in a zigzag for durability. Choose between the colors granite / heather white and granite / charcoal. One quality of merino wool that makes a great rug is its lifespan, which on average lasts 50% longer than cotton.
The little ravi pillow, which resembles a ravioli, was love for us at first sight. The two-tone felt cushion made of merino wool has decorative handles made of vegetable-tanned leather, so that it is not only easy to take with you, but also saves a lot of space. Little room dwellers will love hanging Ravi when not in use, and apartment dwellers will appreciate the fact that the pillows also act as an acoustic element. And you don't have to worry about finding a pillow insert as it's included. Choose between Ember / Rosewood and Granite / Heather White.
Quick fact: the Mosen Desk Pad is named for the ceremonial woolen towels used in traditional tea ceremonies. While work may be a very different kind of ritual, this large, high-performance, luxury-quality merino wool felt pad is sure to make it a bit more comfortable. Stain- and water-repellent, but highly absorbable, it protects against spillage and condensation and protects your technology.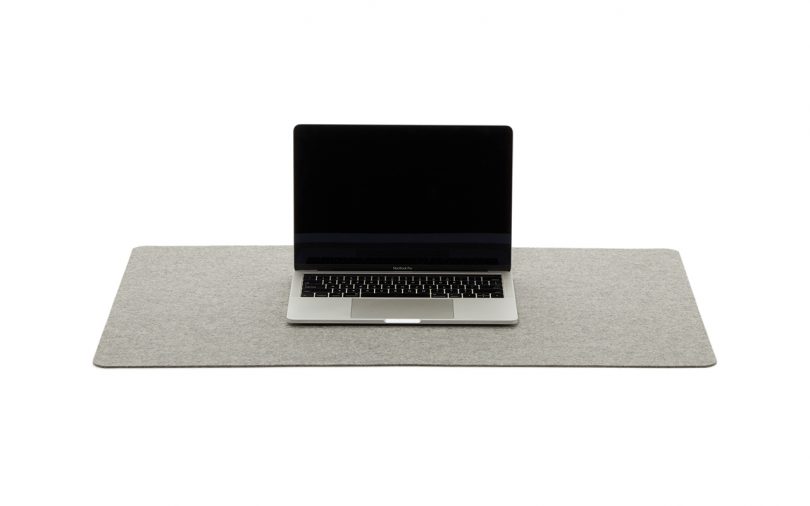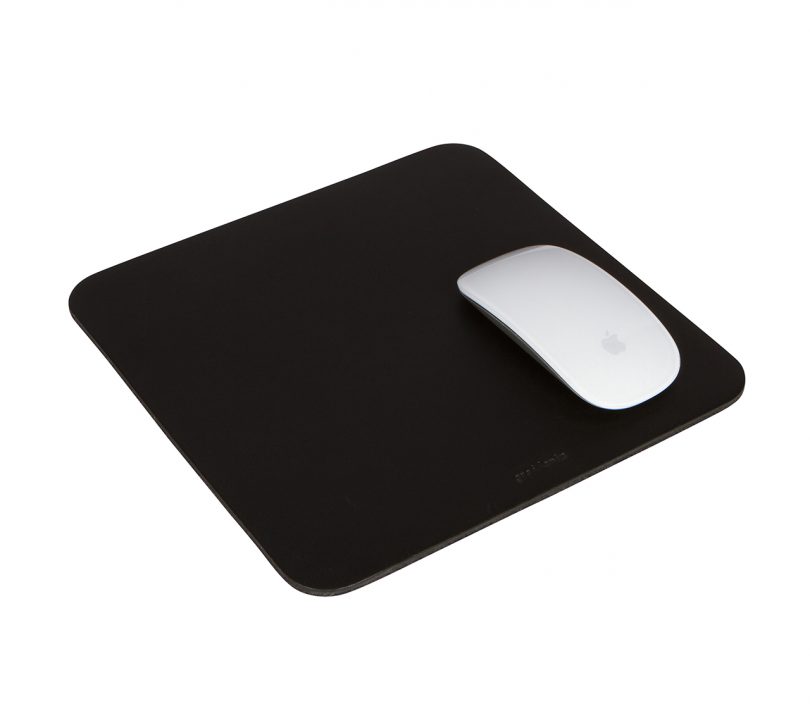 The mate is the Mausu mouse pad, which uses vegetable-tanned leather on one side and merino wool felt on the other. The smooth surfaces are ideal for moulting and the felt side can also serve as a coaster. Felt sticks to the felt, which means the mouse pad can be placed on top of the desk pad and they stick together!
You can see these new releases and more from Graf Lantz in the Design Milk Shop!