WunderGlas and Berengo Foundation collaborated on a stunning exhibition at Venice Glass Week to highlight the beauty, innovation and prowess of glassmaking, a craft that Venice has excelled in for centuries. Titled GLASS to GLASS, the exhibition shows a curated selection of works created by internationally recognized designers and artists in collaboration with Murano's glass craftsmen.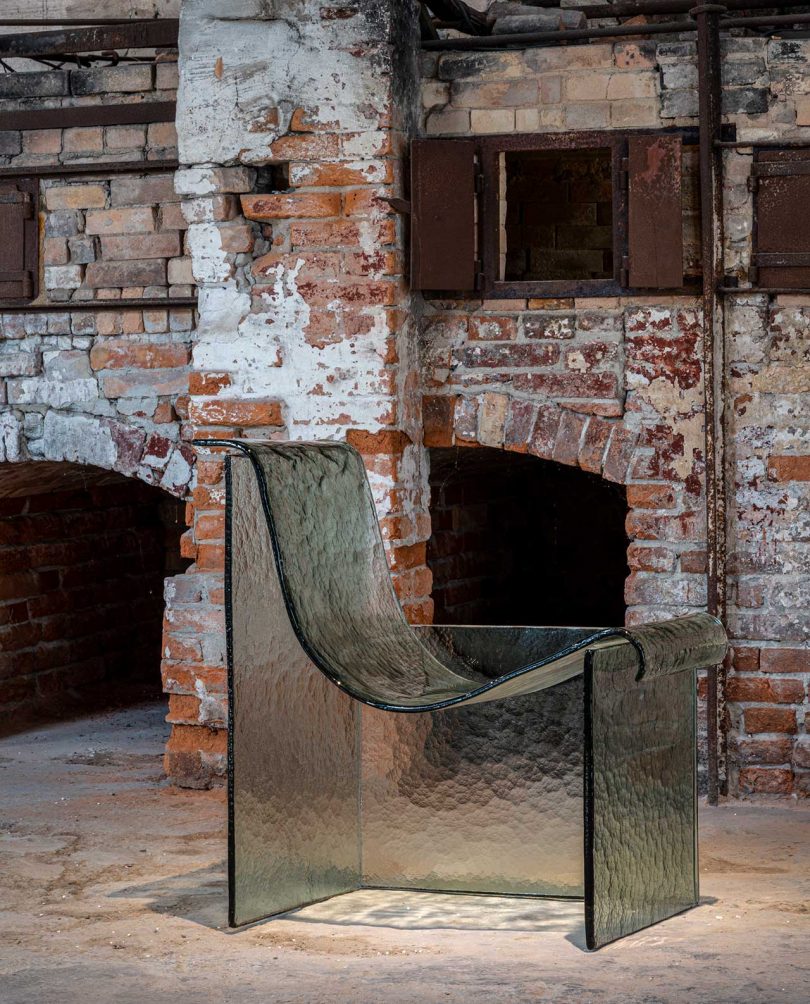 The exhibition can be seen in two locations from July 17 to November 21, 2021, in the Art Space of the Fondazione Berengo in Murano and in the Berengo Collection near San Marco. For more information, including a full list of all artists, visit fondazioneberengo.org.
Photos by Leonardo Duggento.