What started as a love for screen printing as a child grew into a design career for Michael Upton that drew on the art of printing and editions. As an artist and designer, Michael is the founder of Upton, a Southern California-based design studio founded out of the belief that everyone should have the means to live with beauty every day. Michael produces work that is in the field of visual arts and home decor and aims to fill a void he has identified in the art world for accessible, high quality work. Upton currently produces prints on canvas, prints on paper, and sculpture – many of which are handcrafted in Upton's studio in Vista, California. Her pieces take inspiration from the modernists and materials of the past, and are influenced by architecture, cooking, music and history. While Michael likes the process-oriented aspect of design, he explains that his art is also heavily dependent on feeling, intuition and experience: "I like to think of art as the way I look at all things in life and my designs as the product of this mindset. It's all intuitive and connected. "Today Michael Upton is coming to Friday Five!
1. My wife's travel diaries
I have a terrible memory, so my wife, who is a writer, keeps a journal when she travels. When we get home she types them in, illustrates them and ties them by hand. They are works of art and an amazing way to relieve memories that would otherwise have faded.
2. Sumi Ink
This is my favorite medium for sketching and creating loose drawings. I like the consistency of the ink, which gives you control, but is also fluid enough to give you some pleasant surprises. It's also a great compact medium – I always have a small bottle and brush in my pocket when I travel.
3. Yotam Ottolenghi's cookbooks
Yotam is a true artist in the kitchen and I find his approach to food and life so inspiring. He is always smiling and, despite his incredible knowledge, is always ready and eager to learn from and work with other chefs. He is infinitely creative with his flavors and I always look forward to making something out of one of his cookbooks.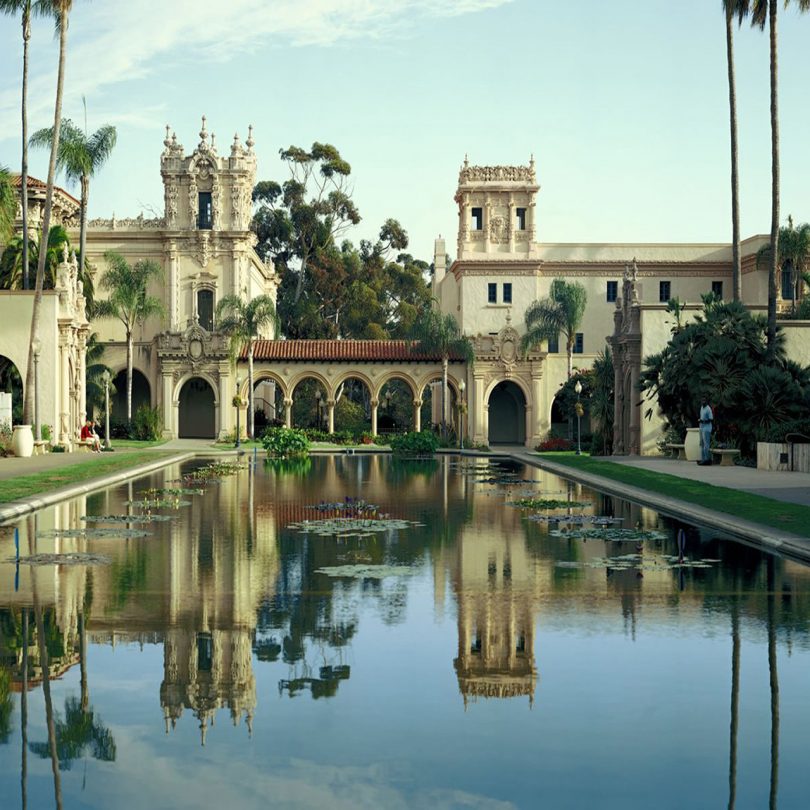 4. Balboa Park
I feel like I'm in Europe in Balboa Park in my hometown of San Diego. It features beautiful old buildings, museums, walking trails, restaurants, and the San Diego Museum of Art's sculpture garden, featuring works by Henry Moore, Barbara Hepworth, and Alexander Calder. It's a popular place to let my son run around while my wife and I relax on the grass with a glass of wine.
5. Modern print album
Before releasing Modern Pressure, the singer / songwriter Daniel Romano was known for country and folk music. With Modern Pressure he made a stylistic change and released an incredible indie rock / pop album. It was inspiring to see someone who seemingly defined by something go in an entirely different direction and do it so masterfully. I think it's great that he doesn't allow himself to be defined by his previous success and that he remains true to his current passion.