førs studio is a new product design company founded by women that creates poetic objects for an essential life. Just browsing through the 51-piece ceramic collection, we can see how these objects – which are intended for use in the kitchen and beyond – can fill a home with joy and fullness of soul.
Førs was founded by friends Vanessa Eckstein and Muriel Solomon and is based on the belief that objects have their own inner strength, physical energy and meaning. Eckstein and Solomon combined their passion and expertise in design, hospitality, culture and travel to celebrate the philosophy that enough is enough. The pieces they created connect us to the rituals and moments that matter.
Førs Studio was designed in Canada with a dedication to people and sustainable practices, with a focus on quality, craftsmanship and humanity. They work with family businesses that share these beliefs to develop a product that is just as convenient for breakfast on Tuesday as it is for the dinner party on Saturday night. The dishes from førs are made from bone china and are dishwasher, microwave, oven and freezer safe and shatterproof. The hand glazing that each piece receives results in a soft, unique finish with a comfortable grip.
The 51-piece collection includes plates, bowls, cups, teapots and carafes and is available in four colors: white, gray, purple and coral. There are also three wooden nesting bowls that are handcrafted from bullet wood that comes from self-sufficient forests.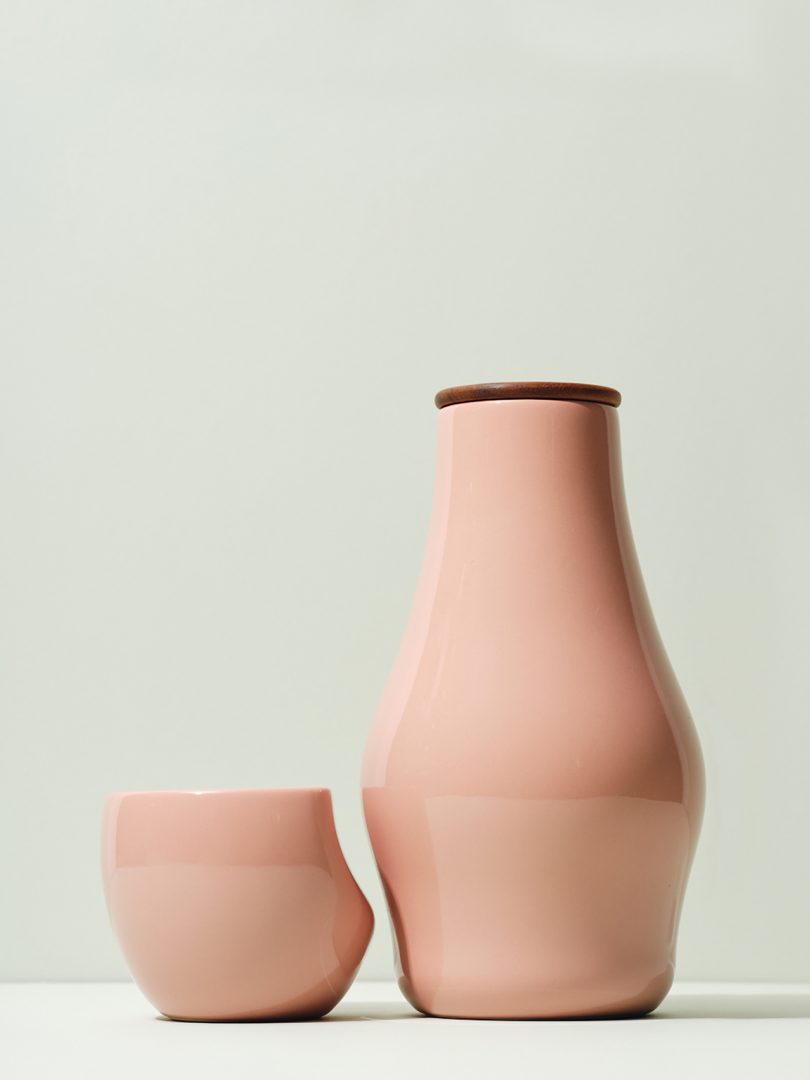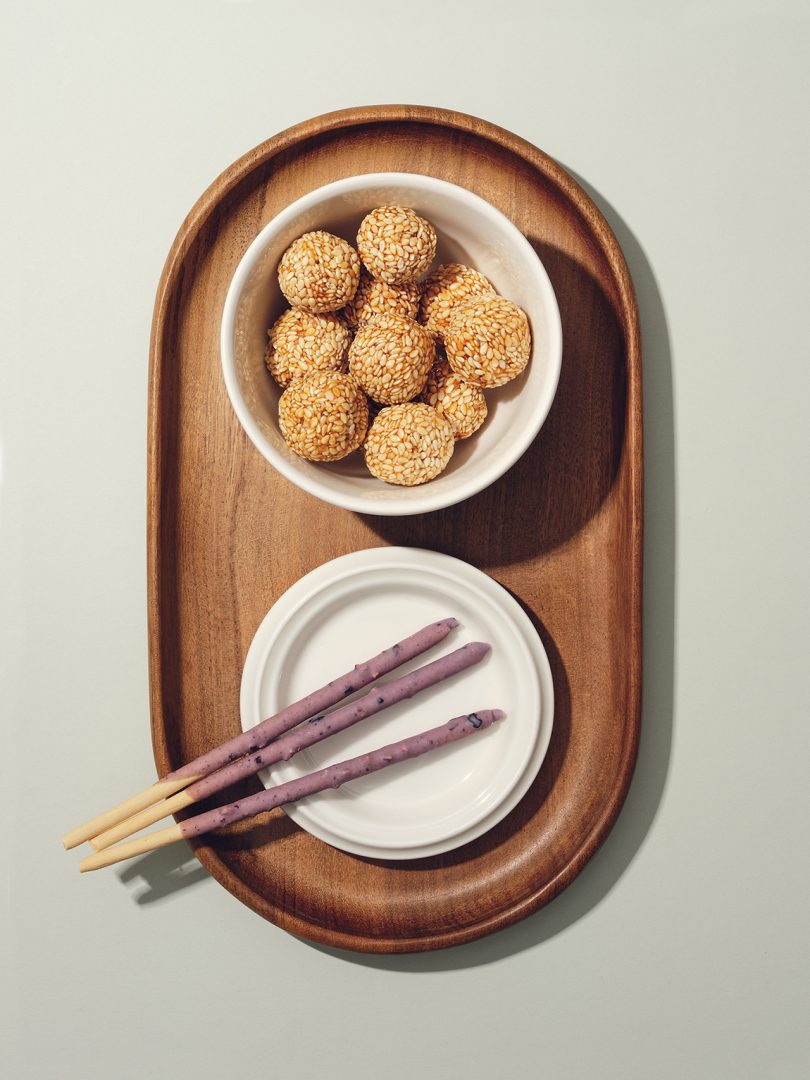 >>> To find out more about førs Studio and to buy their tableware collection, visit the Design Milk Shop! <