10. Fifth Friday With Nastaran Mousavi
The architect Nastaran Mousavi was born and raised in the small Iranian town of Sari, surrounded by the Alborz Mountains and the Caspian Sea. He grew up and appreciated the great differences between the rich natural landscape and the densely populated city. The San Francisco-based architect joined us on Friday five to share places, designs, and things that inspire her.
9. Friday five with Victoriya Yakusha
The architect, interior designer and product designer Victoriya Yakusha is the founder of Yakusha Design Studio, along with several other creative ventures. The Ukrainian talent is also behind the furniture and decoration design at FAINA Design and the owner of the design lecture hall Ya Vsesvit. Victoriya shared five favorite things, including modern Ukrainian music and two designers.
8. Friday five With Olubunmi Adeyemi
Olubunmi Adeyemi is a Nigerian minimalist designer, interior designer and lifestyle entrepreneur, and founder of AFROMINIMA, a design movement and social enterprise, and THE DÅ BRAND, a design and cultural lifestyle brand. On this fifth Friday, Olubunmi explored some favorites, like a design icon and his favorite city.
7. Friday five with Alice Grandoit
The cultural researcher and designer Alice Grandoit focuses on the development of appealing community platforms and works on the interfaces between community engagement, education and urbanism. For the past 12 years, she has worked with organizations to create awareness through strategic community partnerships, and then strengthened those relationships by creating and executing memorable physical touchpoints that serve as places of mutual inspiration and sharing. Alice is the co-founder of Room for Magic, a collaborative design studio that connects brands and communities, and Deem Journal, a new biannual print publication that focuses on design as a social practice. Alice shared five things that inspired her, including a favorite LA museum and an inspirational book.
6. Friday five With Han Santana-Sayles from Meow Wolf
Han Santana-Sayles is the curator and artistic collaboration director at Meow Wolf, a haunted collaborative art exhibition in Santa Fe, New Mexico. Meow Wolf has the great ambition to curate the best creatives in all media in the world. They also offer exhibitions as a platform for diverse, emerging and underrepresented artists in the United States. Han's artistic taste tends to focus on futuristic science fiction aesthetics and maximalism, often with parody or humor. On this fifth Friday, Han shared a selection of her favorite artists' latest installations and immersive environments!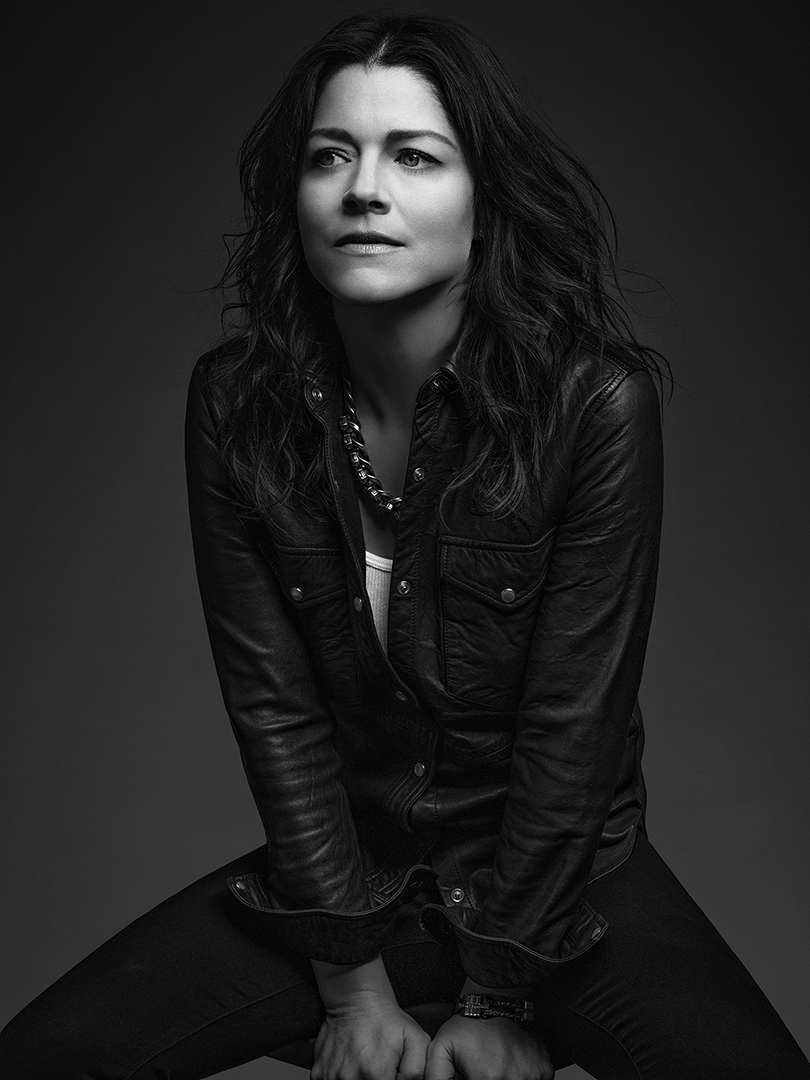 5. Friday five with Kara Mann
In 2005, interior designer Kara Mann opened a company of the same name with offices in Chicago, New York and Los Angeles. At the age of 15 as the founder and creative director, Kara continues to question the limits of tradition with impressive yet refined interiors. Her inspiration can be found in many creative fields – including art, architecture and fashion. Together with several ongoing residential and luxury hotel projects, she started a furniture cooperation with CB2, which started at the beginning of this year. For her fifth Friday, Kara picked an intriguing mix of favorites, including handwritten notes and artist Genieve Figgis.
4th Friday five With Petrus Palmer from Hem
Petrus Palmer is the founder and CEO of Hem, a company that designs and manufactures high-quality designs, removing the middleman. Hem, Swedish for "home", is a Stockholm-based design brand that has been making fresh furniture, accessories and lighting since 2014. In addition to Hem, he is also Chairman of the Board of Design Sweden, an organization dedicated to supporting, promoting and empowering Swedish designers around the world. Petrus shared five of his favorite modern designs, including a chair by Konstantin Grcic and glassware by Jasper Morrison.
3rd Friday five With Katie Lim from BARK
Katie Lim is the Director of Industrial Design at BARK, the world's most dog-owned company, best known for BarkBox. There she promotes innovation, aesthetics and play by leading the design team of Super Chewer, a line of toys for dogs who like to play rough and need a challenge. As part of BARK's in-house design team, Katie also oversees product branding, product development and prototyping the design process for over 430 new and original toys per year. Katie came to us this Friday where she shared five important things in her life, including the 10 principles of Dieter Rams and Community + Mentorship.
2. Friday five with Jason Wu
Jason Wu's interest in fashion began at a young age when he used mannequins as mannequins for the miniature dresses he would sew. It only took the designer ten years to create his internationally recognized clothing brand. His collection combines classic American sportswear elements and couture and is sold worldwide. Since Wu introduced his ready-to-wear collection in 2007, he has dedicated himself to making clothes that are beautifully finished from the inside out. On his fifth Friday, Jason revealed his favorite skin care product and staple that he grew up with.
And the Top Friday Five Post of 2020 is …
1st Friday five with Joyce Downing Pickens from JDP Interiors
Los Angeles-based interior designer and owner of JDP Interiors, Joyce Downing Pickens' love of design was born as a travel kid. Her goal in any project is to create beautiful, comfortable and structured spaces and to provide great customer service and project management to clients. Constantly collecting and curating to achieve the perfect blend between vintage and modern styles, Joyce loves bringing her visions to life. On the Most Read Friday 5th of 2020, Joyce shared some of her favorite things, including vintage art and her beloved dog.