With spring just around the corner, you might get the itch of cleaning and freshening up the spaces in your home. A simple starting point is literally the beginning of your house, the entrance. Usually everything is handed in here: keys, bags, mail, packages, masks, the dog leash, jackets – the list goes on! Start organizing to add design, not clutter, to your entryway. This means that everything has a specific place. Then pull in some key design elements like a flashy welcome mat, a modern umbrella stand or even small accessories like candles and planters to create an inviting but functional space for your family and guests.
The Parkdale console from hollis + morris
E021 Embrace Lounge Table by Carl Hansen & Son
Long Bucket Bench by Yvonne Mouser
Mix Teklan Rug from Heymat
Hand rug from DittoHouse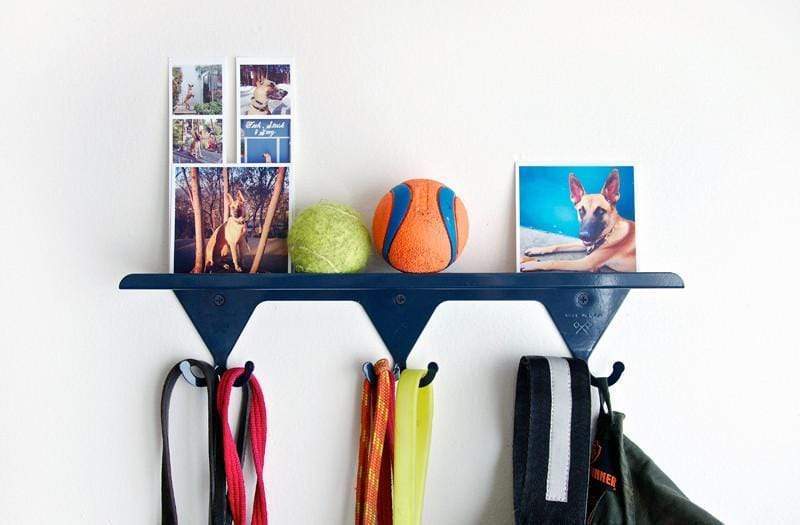 SR wall shelf by Scout Regalia
The Bellwoods clothing is at Hollis + Morris
Oliv White pendant lamp by Greypants, Inc.
Small table lamp made of black marble + glass ball by Michele Varian
18 "wire basket from Bend Goods
>>> Here you will find more designer pieces with which you can beautify your entrance area! <