DAWN is the solo debut of the Italian sculptor and architect Umberto Bellardi Ricci, which was presented at Matter. Influenced by the designer's architectural practice and his training in social affairs, every home furnishing is connected to the environment in which it is located.
Ricci's monumental forms are further refined through the use of sublime materials, be it bronze for his seating, travertine for the coffee table or Dedar's bouclé for upholstery. The modular lighting uses strategically folded aluminum to generate heat by refraction.
"The interesting thing about the folding process is that the material starts from something flat with no discernible three-dimensionality into something that has spatial qualities," explains Bellardi Ricci. "It starts to show its insides and exteriors, and then you can start to reveal and hide those elements and play or adapt."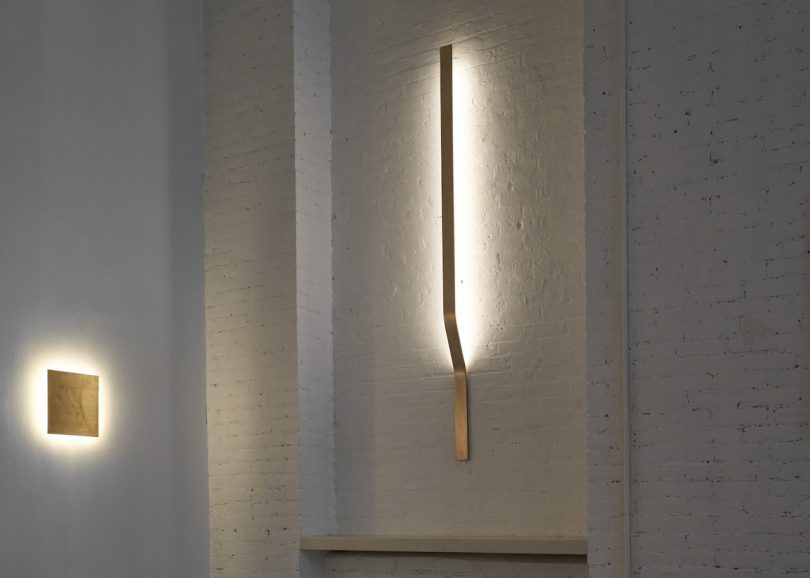 To learn more about Umberto Bellardi Ricci, visit ubrstudio.com.
Photography by Martien Mulder