Los Angeles-based designer Bennet Schlesinger recently released a new series of light sculptures and vessels that were created using a manufacturing process he developed himself. The structure of the light sculptures consists of bamboo, layers upon layers of translucent sheets of paper and archival glue. The result is an organic shape that is reminiscent of that utterly imperfect wabi-sabi aesthetic.
The base of the light sculptures is made of ceramic. To complement the lights, Bennet also created a series of ceramic vessels that pay homage to Cy Twombly, Suzan Frecon and Peter Voulkos.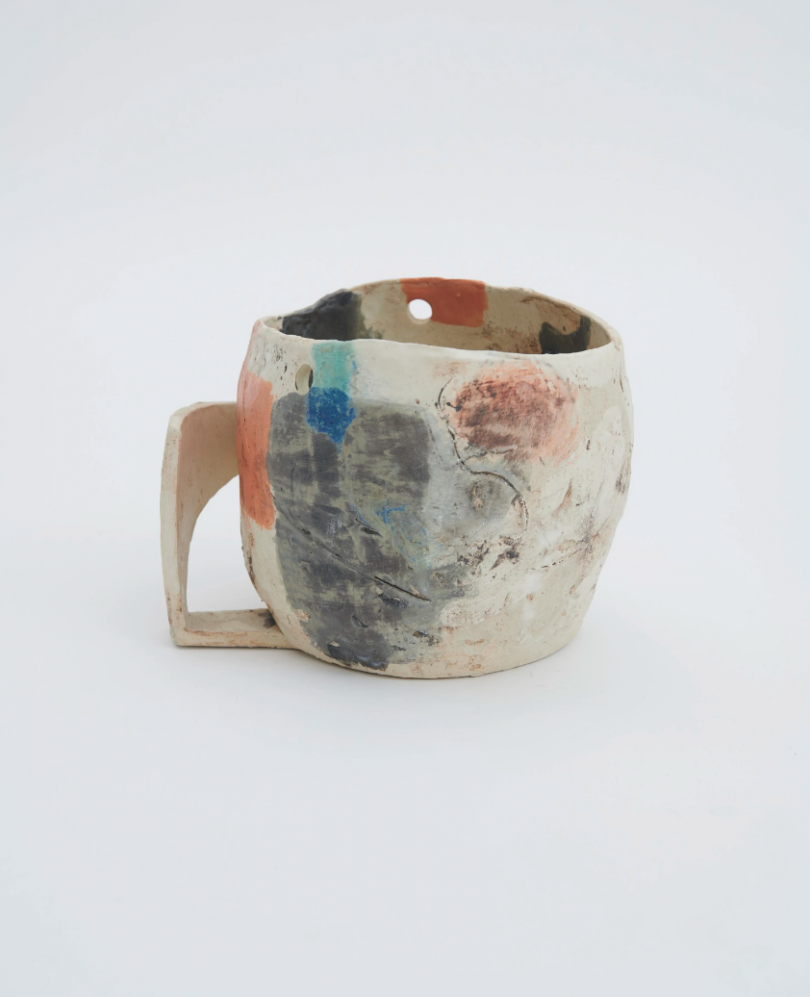 These pieces are currently on view at Stanley's Gallery in Los Angeles.