Mexico-based French designer Fabien Cappello designed a special collection for Hem with 15 large glass sections, which, in collaboration with Modern Design Review, represents the brand's fourth limited collection of decorative accessories. The collection is punchy, imaginative and inspiring as it shows the unique results of the upcycling process and encourages us to rethink how we could use discarded materials.
Cappello, who lived in Mexico City and now lives in Guadalajara, was inspired by the street style upcycling that was happening across the city. Cappello instinctively uses pieces of glass that he found in his workshop and instinctively creates playful compositions of color and shape, with the remaining pieces highlighted as decorative surface patterns. Each plate is made up of layers of colored glass and is nearly 14 inches in diameter. The colors chosen in the final collection are based on the colors of the raw material available and encourage Cappello's inventive creativity.
Cappello shares his process, inspiration, and hopes for the collection:
This process is so inspiring to me – the idea that the most dilapidated piece of something could have such an inherently uplifting and powerful quality. The work is based in many ways on the concept of ingenuity that has always attracted me in my years in Mexico and that I have experienced in such forces. If we consider everything, every aspect, every element of our material world with equal importance and weight, nothing is worth discarding. and we can find ways to use the most neglected parts to create something new and beautiful. I hope each of these records captures that joyful sense of invention and care.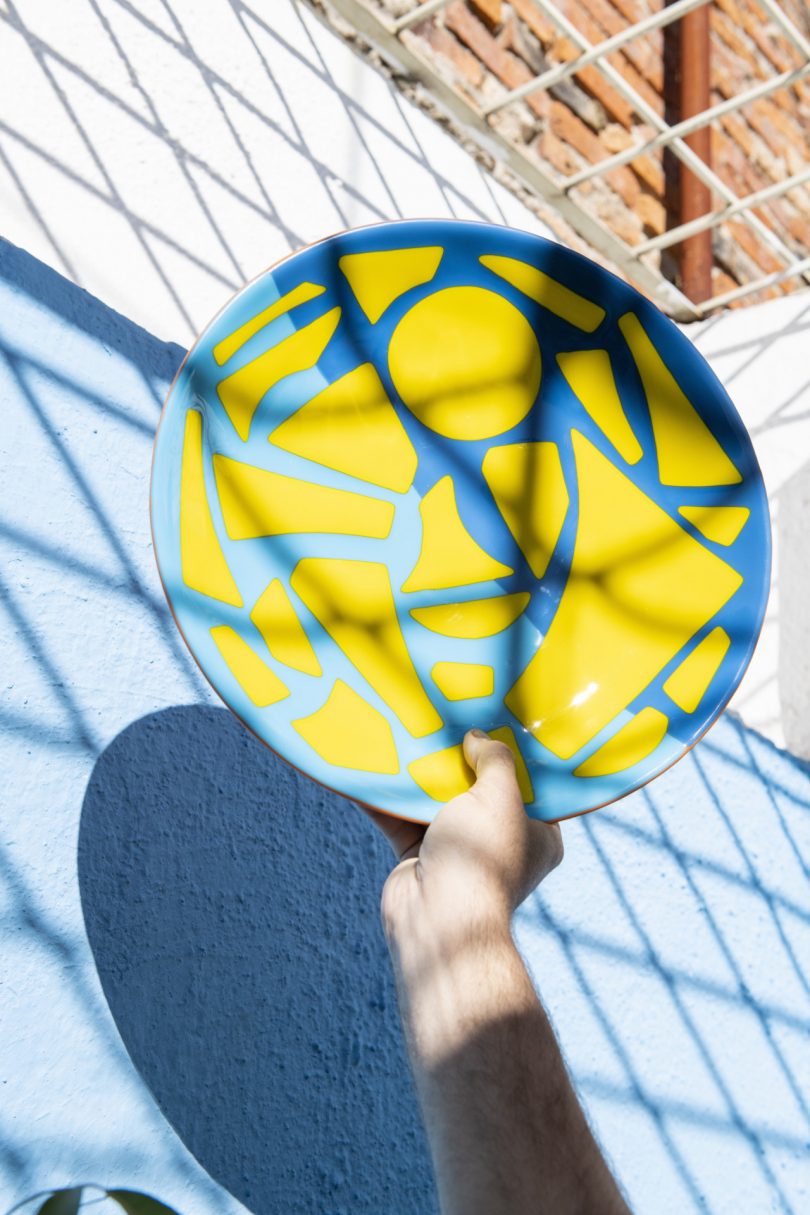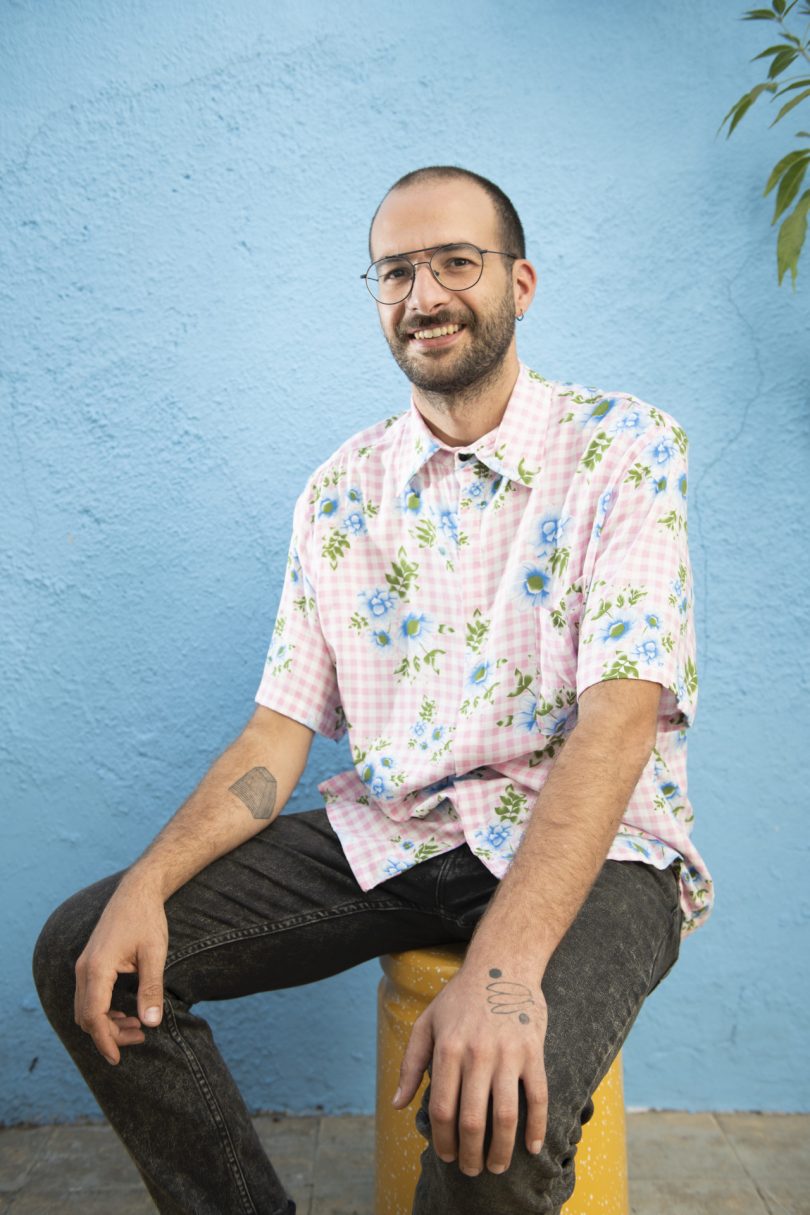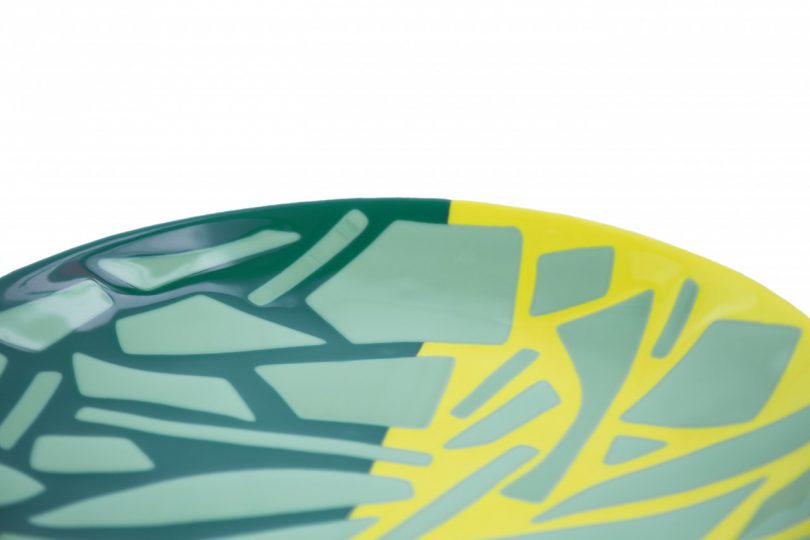 The full collection is available here at Hem.com.