Designed by Melbourne Design Studios, interior design studio The Stylesmiths and the clients themselves, Maxwell House is a high-tech, eco-friendly house in Melbourne, Australia that has won awards for its biophilic design, including the best sustainable design in Australia (a Design Matters Award) and a National Alliance of Building Designers (NABD) Award. By making considerate design choices, every room in the home has an element of nature, be it the floor-to-ceiling windows that allow expansive views of the gardens, the choice of materials that add a natural warmth, or the various planters found throughout the home are at home.
The house is on two levels and consists of four bedrooms, two courtyards, a pool, a fireplace and large living areas. The house is both colorful and structured. Warm wood contrasts with dark stone, terrazzo, masonry, marble and glazing. Boucle fabrics, hand-woven rugs, pleated felt pillows, chunky fabrics, and wallpaper add even more tactility to the home and help create a luxurious yet comfortable environment.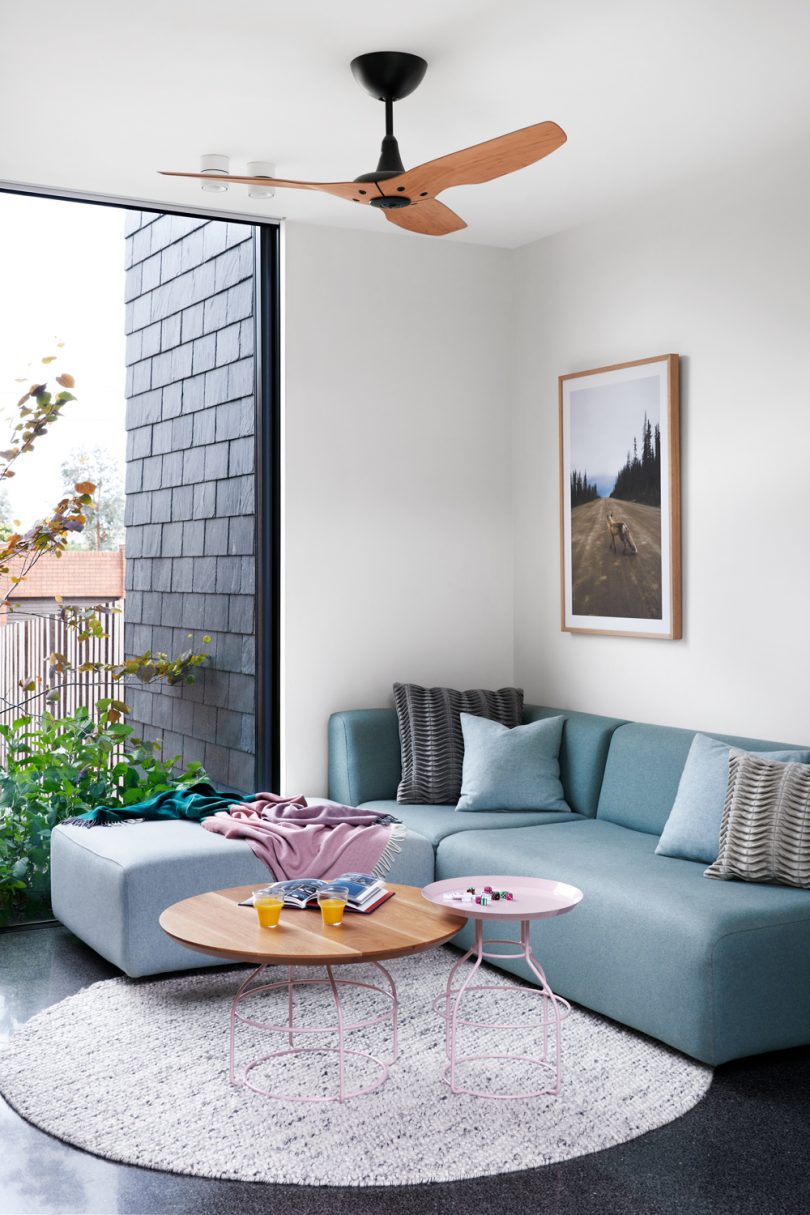 Here there is a direct dialogue with nature, which is made possible by the lifestyle indoors and outdoors. The flow from inside to outside is seamless and the endless natural light, ventilation and sunlight allow homeowners to relax and experience the changing seasons.
The Stylesmiths' lead designer, Silvia Roldan, used color to create warm, calming and welcoming spaces. Many of the pieces found throughout the house were locally sourced and made to support the home-grown design.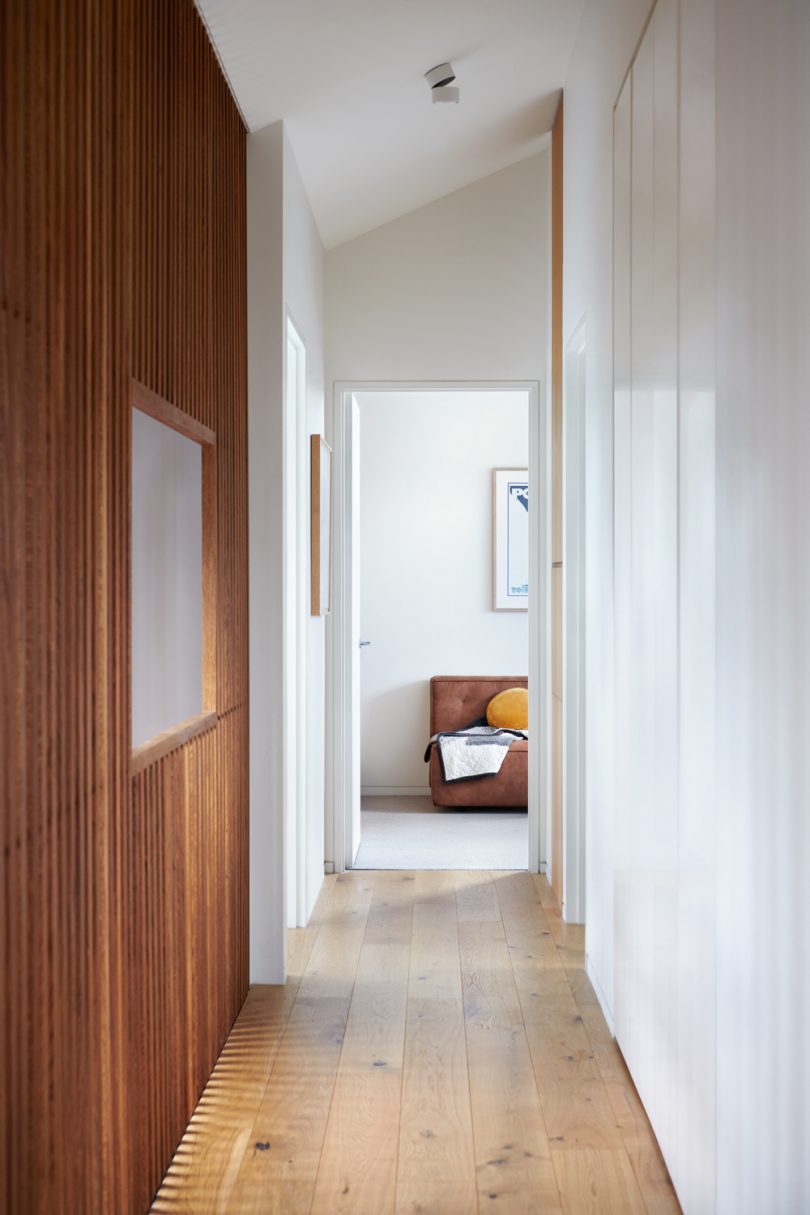 Photos by Fiona Susanto.