STUDIO DLUX recently completed an office furnishing project for Leonardi Advogados, a law firm based in Brazil that deals with privacy cases, digital law and new technologies. Like the nature of their work, the new office identity is contemporary. It follows a new concept of the workplace, which has been adapted to the new pandemic climate and at the same time picks up on current modern trends in the office.
The communal lounge right at the entrance welcomes guests and offers workshops and free lessons. Private spaces designed with transparent frames help to open up the space without compromising privacy, while the common areas encourage informal meetings and collaboration. Lockers provide storage space for employees and also serve as room dividers.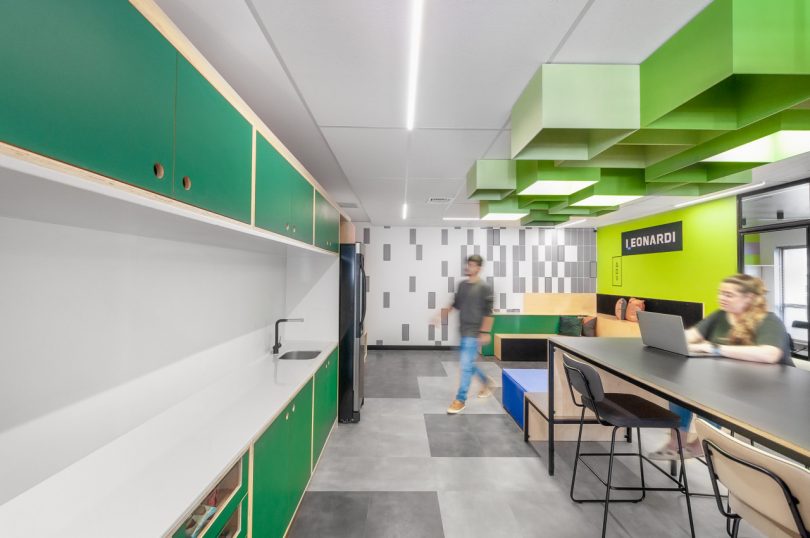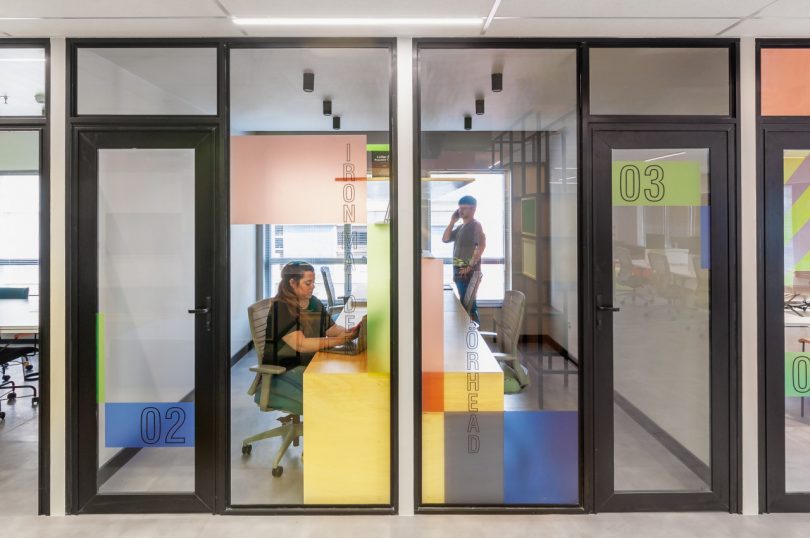 In view of the constantly changing Internet landscape, the office design deviates from traditional law firms with modern materials, punchy colors and graphic treatments on windows, walls and ceilings.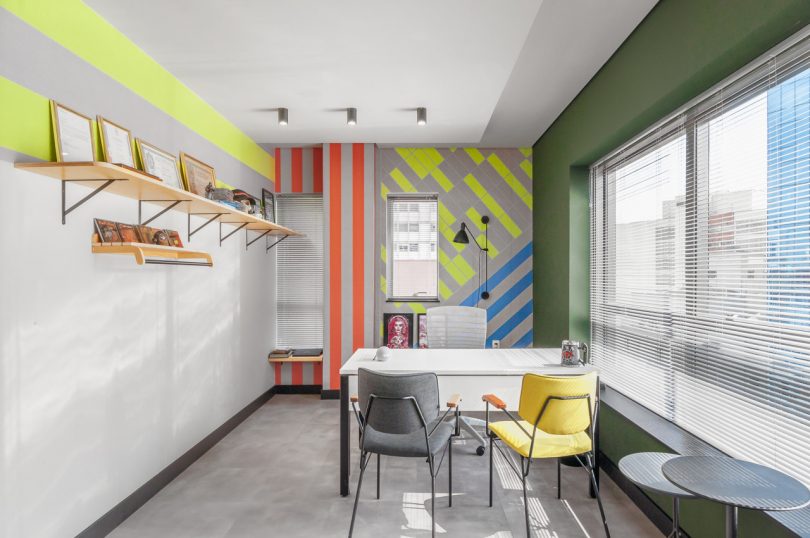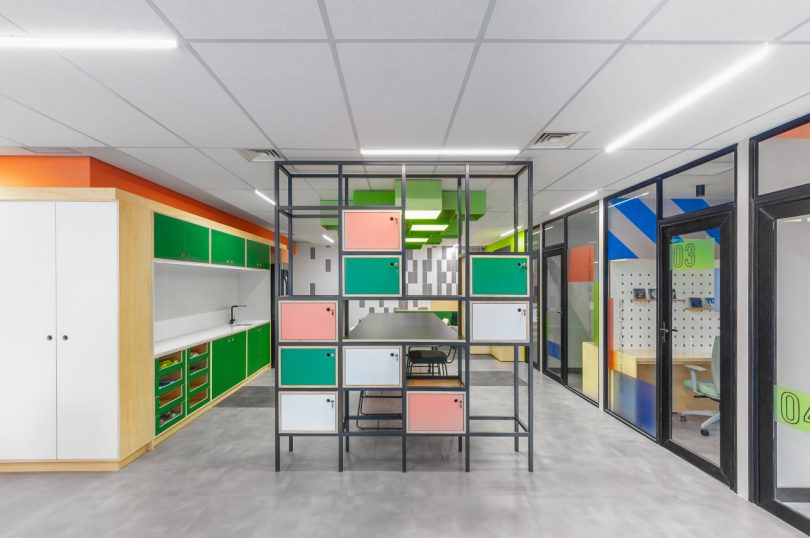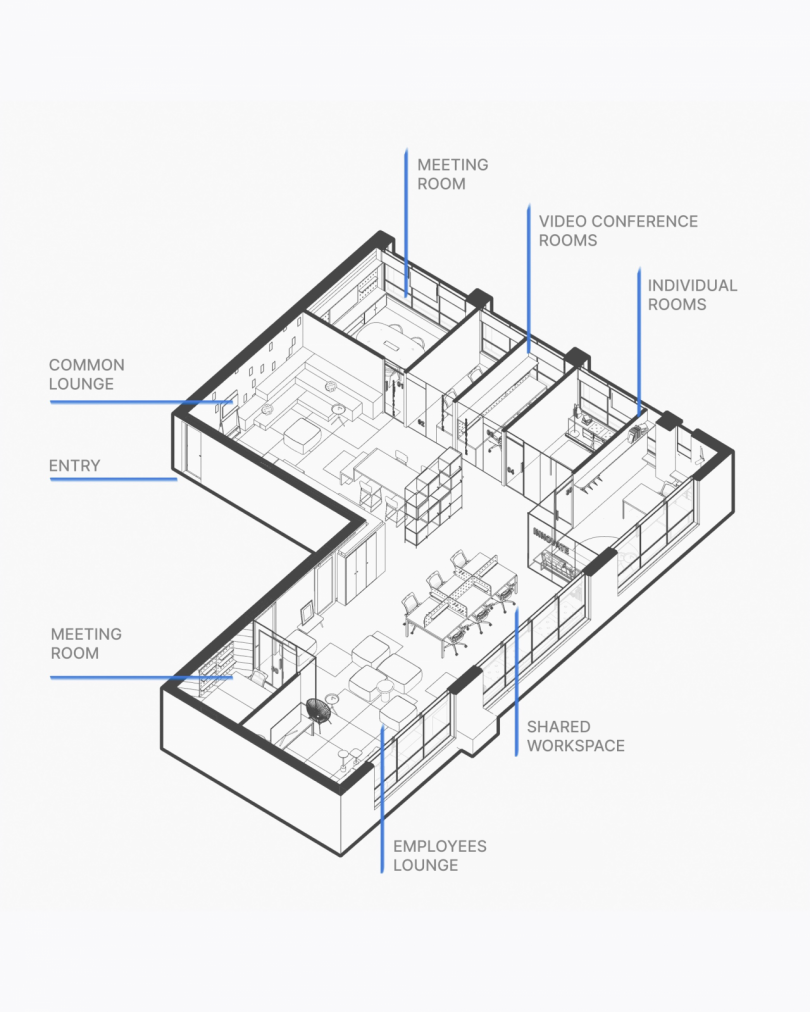 Photos by Hugo Chinaglia.