It can be difficult for aspiring designers and brands to break through the noise so their designs can be seen and their stories heard. One surefire way to do this is through that A 'Design Awards & Competition, a prestigious competition that offers winners a global platform to present their design to the international design industry. The contest is currently open to early submissions for the 2021-2022 edition with a deadline of June 30th, so don't wait! Submit your designs today.
There are more than 100 categories in which designers can submit, including special categories such as the Good Industrial Design Award and the Good Architecture Design Award. All participants receive a free pre-check before paying the nomination fee, which shows you how well your design performs in the competition. All you have to do is upload your project! For winners, the grand prize is quite extensive. In addition to receiving a unique trophy, the winners will be included in the global design rankings, given the opportunity to sell their winning design, receive extensive PR and advertising, will be featured in various design spotlight videos, and will receive official certificates and badges. Runner-up places also receive advantages; find out more here.
Every year we are overwhelmed by the winning designs, from categories like architecture and interiors to product design and fashion design. We can't wait to see what everyone will come up with when next year's winners are announced on May 1st, 2022. Make sure you submit your design by June 30th! In the meantime, we're introducing some of our favorite designs from the 2020-2021 competition winners to let your creativity run wild.
Featured Image: Vortex Fireplace by Dario Sousa, photo by Diana Castro
Convey clock by Pouya Mirhosseini
Cornnie corner seating group by Wen-Hsin Tu
Dreamland Ergonomics Study Desk by Lei Wang and Panyan Fei
Aura minimalist pedestal fan by Marco Gallegos
Fluid interior cabinet by Elena Kornilova
Growing Tree coat stands by Lei Yang, Shaohua Lei and Chengyong Li
Symphony Chair by Jason Mizrahi
Inspirational interactive candlestick from Junqiang Lyu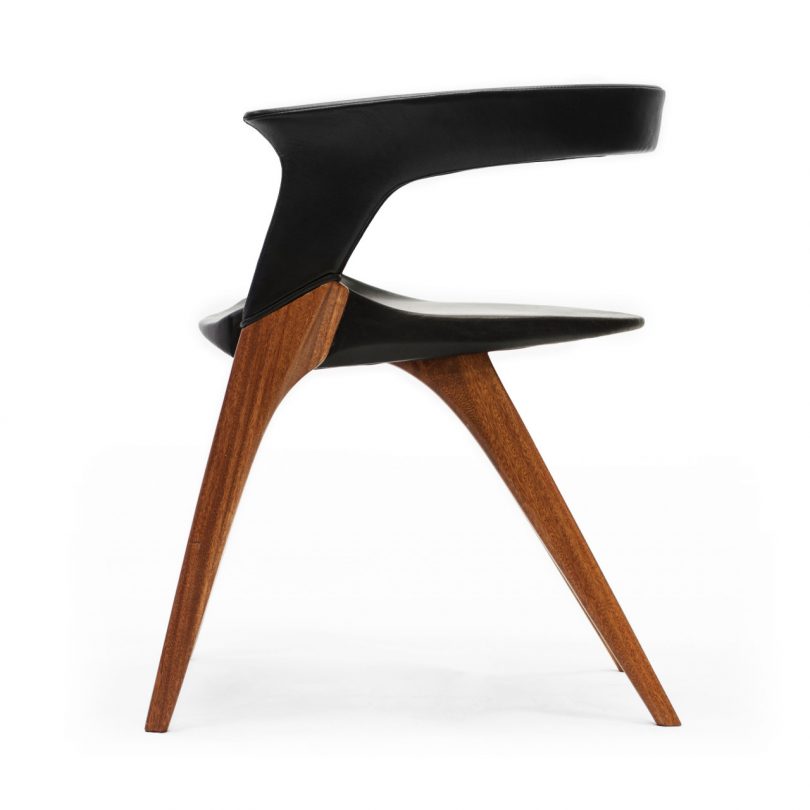 The Dobermann Chair by Lianghao Zha