As you may already know, Design Milk turned 15 this month and to celebrate that we have teamed up with some of our favorite brands and manufacturers to bring you to the table # DM15DaysOfGiveaways. Starting tomorrow, July 15, just follow us on Instagram @designmilk and check back every day at 9 a.m. ET to enter and win your chance to win one of 15 great prizes!
You have the chance to win a unique prize from Beast Health, Gingko Design, Carl Hansen & Son, fors studio and more – prizes totaling over $ 3500!
These are just a few of the great prizes available now through July, so what are you waiting for? Set an alarm for tomorrow at 9 a.m. ET!
1. Beast Blender + water bottle (value $ 185)
2. Carl Hansen CH24 Wishbone Chair ($ 825 value)
3.Smart moon lamp ($ 250 value)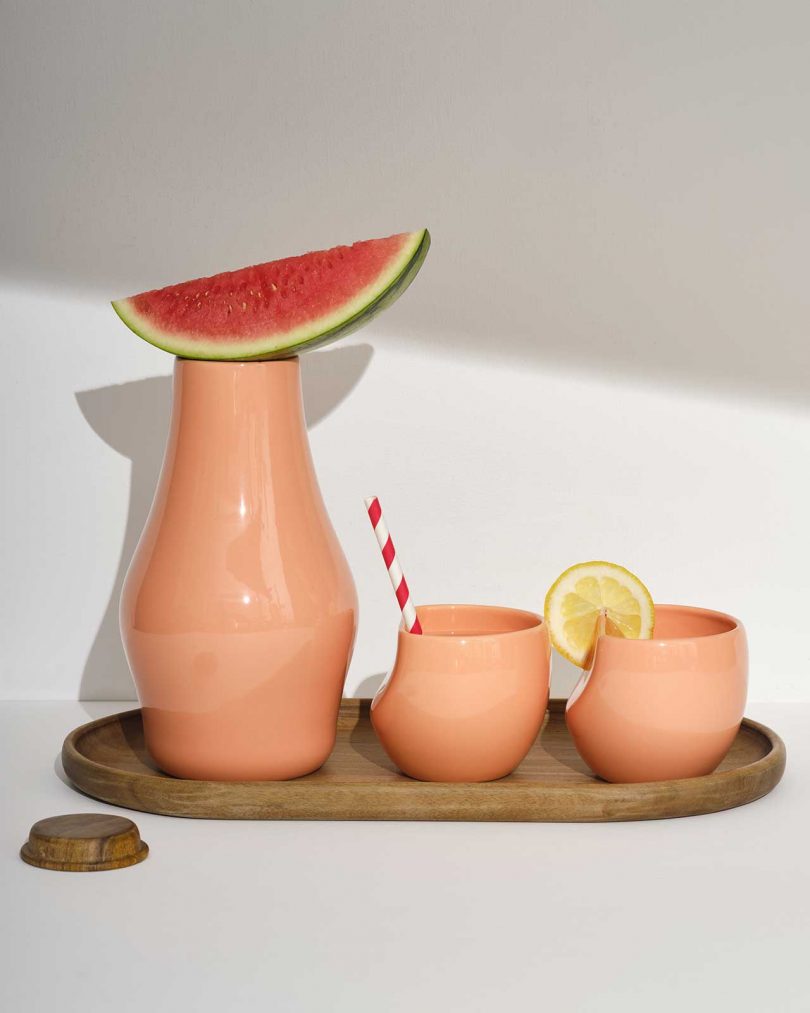 4.Front Studio Carafe + Cup Set ($ 106 value)
5. Cozy Nordic Cross Throw by In2Green ($ 170 worth)
…….and much more!
You don't want to miss this! Find out more here!
Share that

items

share
Tweet
pen
Submit